Elementum 3D – advanced materials to revolutionize military manufacturing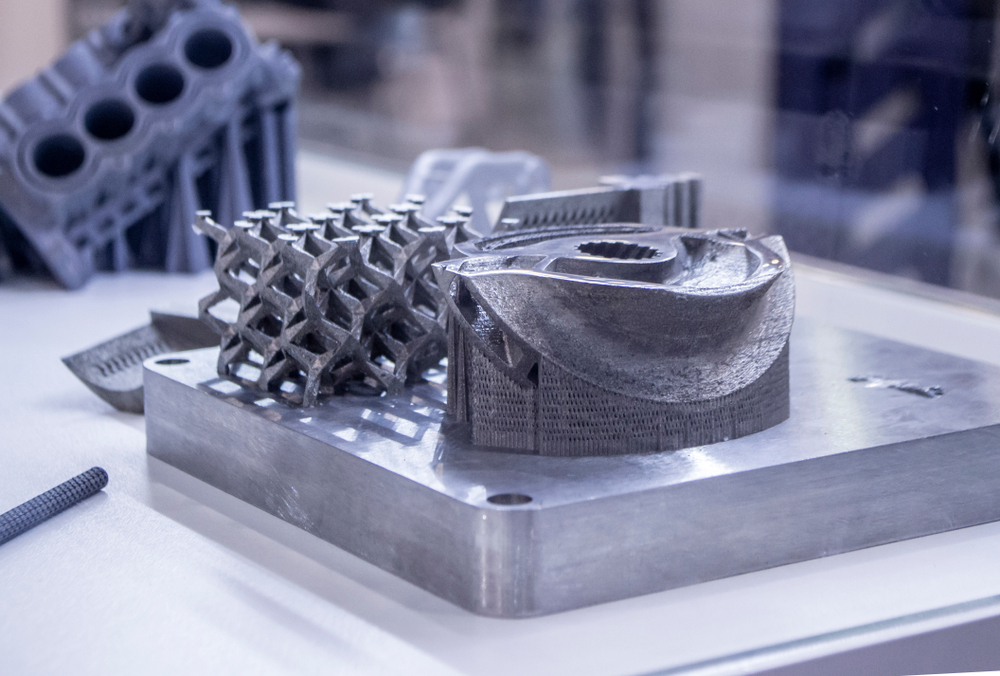 Often discovery begets more discovery, creativity begets more creativity, and innovation begets more innovation. This is the premise of networking and cooperative business incubators. A great example would be the recent U.S. Air Force Advanced Manufacturing Olympics (AMO), which served as a key motivator for Advanced Manufacturing innovation and has the potential to yield great benefits for agencies across the public sector.
The AMO, held last fall, brought together agencies and companies from across the advanced manufacturing (AM) spectrum to illustrate the great advancements that have been made in 3D printing, additive manufacturing, material development, and digital design technologies. It also served to give military leaders and decision-makers insight into what is possible, and what may become possible, with these technologies in the future.