BEAMIT offering aluminium 2024 RAM2C via metal additive manufacturing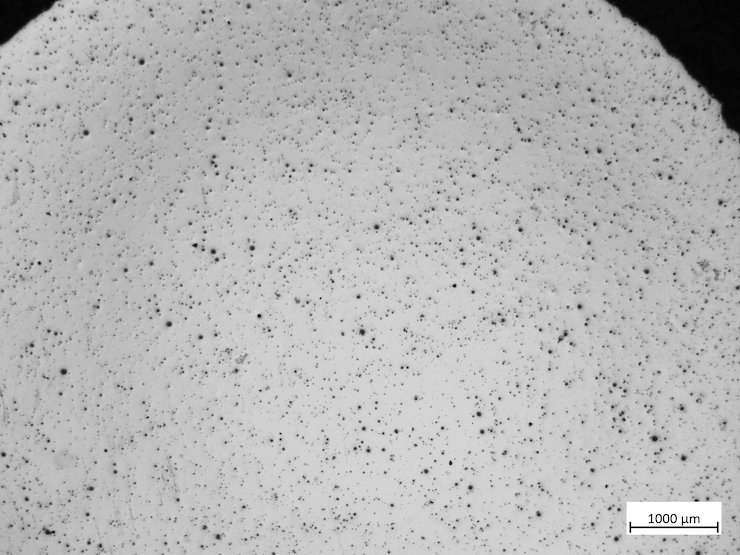 BEAMIT has added the aluminium alloy Al2024 RAM2C to its metal additive manufacturing services to support customers in the motorsport, automotive and aeronautical markets.
Produced via a process parameterised in BEAMIT, the Al2024 RAM2C aluminium alloy from Elementum 3D is said to be tough, lightweight and performs better at room and high temperatures compared to other alloys currently in use, per BEAMIT. Such characteristics, the company believes, make the material suitable for parts close to vehicle engines like the suspension and structural components of the powertrain.