Welsh bike manufacturer races ahead with additive manufacturing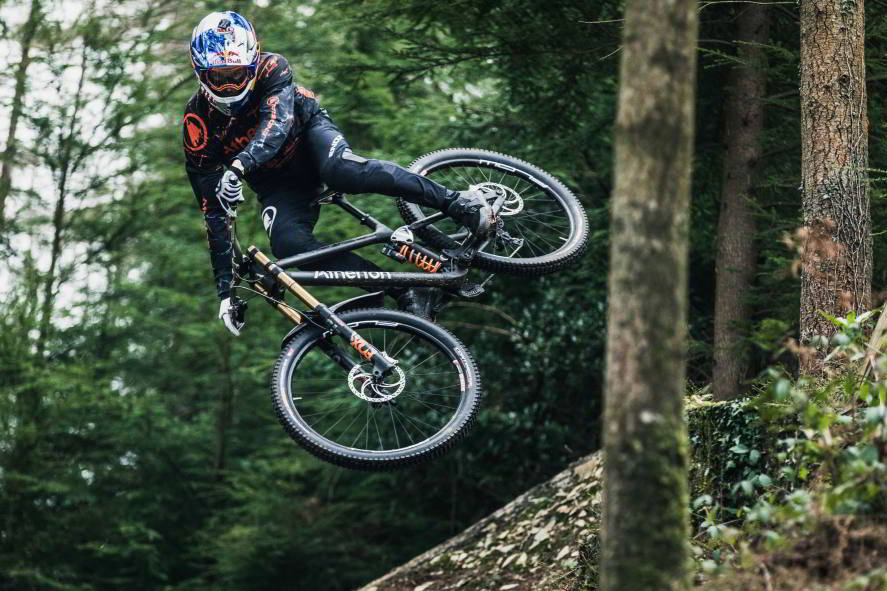 Global engineering technologies company Renishaw has collaborated with Welsh bespoke bike manufacturer Atherton Bikes to help develop its in-house additive manufacturing (AM) processes.
Members of the Atherton family are World Championship-winning mountain bikers who use their own bikes to race in downhill mountain biking competitions. The family has won three World Cups and calls upon its experience and expertise to produce a range of bespoke mountain bikes that are used internationally.
Atherton wanted to give its customers the ability to test their new bikes on the mountains which are a short drive from the office. To reduce part manufacturing time, the company Atherton has moved all manufacturing processes in-house. This includes additively manufacturing lightweight and robust lugs to reinforce joints between tubes and help distribute the stresses put on the bike in harsh terrain. Read more >>