December 2021


Printability of nickel-based Alloy 230 solved
Through a Navy Small Business Innovative Research (SBIR) Phase I project, Elementum 3D with Colorado School of Mines Assistant Professor Dr. Jonah Klemm-Toole and Special Aerospace Services have developed an experimentally validated integrated computational materials engineering (ICME) framework to explain and solve printability issues including microcracking in nickel superalloys. The Phase I validation work demonstrated LPBF printing of a custom Alloy 230 with an improved crack-free microstructure and superior tensile properties compared to both the printed and wrought form unmodified alloy.
252.235-7010 ACKNOWLEDGMENT OF SUPPORT AND DISCLAIMER
This material is based upon work supported by the Office of Naval Research under Contract No. N68335-21-C-0429. Any opinions, findings and conclusions or recommendations expressed in this material are those of the author(s) and do not necessarily reflect the views of Office of Naval Research

AM materials breakthrough
Elementum 3D and partner Altius Space Machines have achieved exciting results in a NASA Phase I Small Business Innovative Research (SBIR) project. The team developed and demonstrated laser powder bed fusion (LPBF) additive manufacturing (AM) of iron cobalt alloy for soft magnetic applications including large diameter Hall effect thrusters. Traditionally produced soft magnetic alloys either don't have the strength or are not available in the large form factors needed for large structures. The printed results showed improved mechanical properties compared to the wrought alloy combined with breakthrough magnetic properties compared to previous LPBF research efforts. These results open the door for AM production of Hall effect thrusters as well as soft magnetic components for commercial space and terrestrial applications.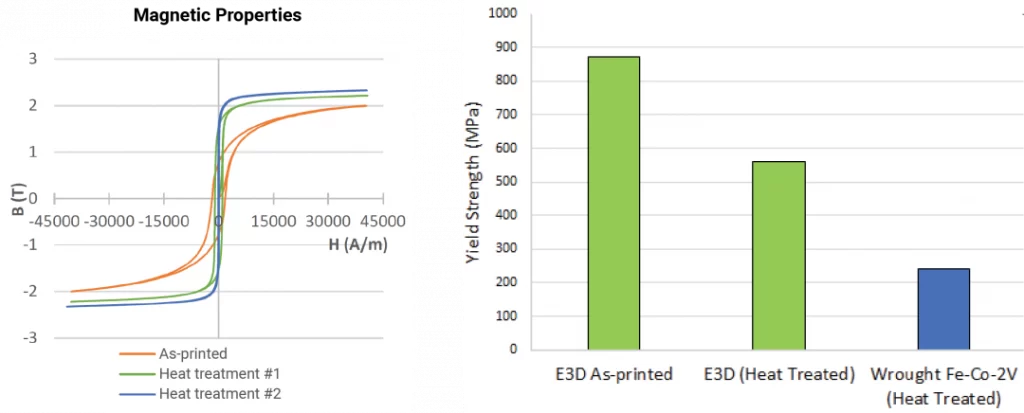 New corporate website is live!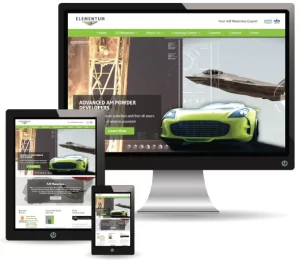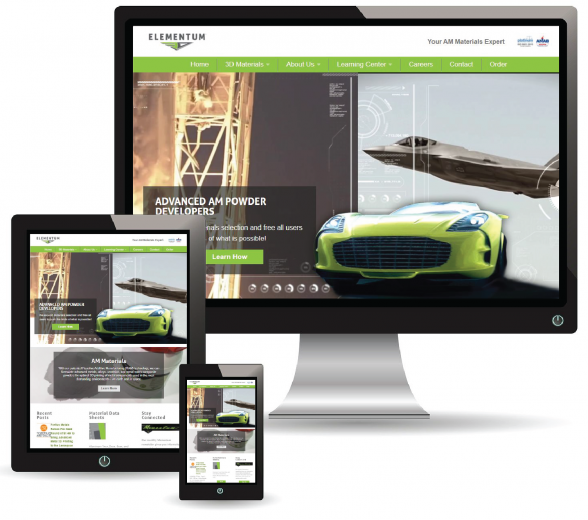 We are pleased to announce the arrival of our new Elementum 3D website (
www.elementum3d.com
). You're invited to visit the re-designed site to experience the ease of finding the information that is most important to you.


BEAMIT Group develops AM process for Elementum 3D's nickel-base superalloy René 80-RAM1 powder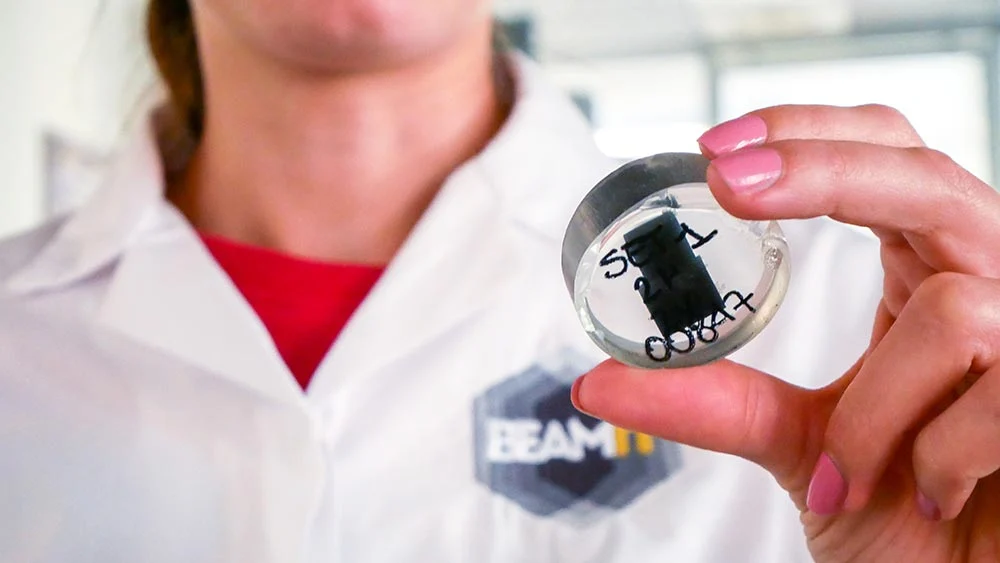 Elementum 3D's Additive manufacturing (AM) materials development relationship with BEAMIT is greatly benefitting the Energy and Aerospace industry. By pulling their unique technologies and AM expertise together they have brought to market a printable René 80 alloy. The introduction of the René 80-RAM1 powder pushes the combustion efficiency of applications operating at the most extreme temperatures to impossible levels when produced using conventional technologies…
FULL ARTICLE:  BEAMIT Press Release