Deutsche Bahn calls on suppliers to get on board with 3D printing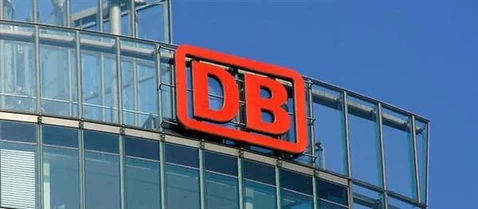 Deutsche Bahn (DB), a German railway company that generates yearly revenue of almost 40 billion euros, used the Additive Manufacturing Forum Berlin 2017 to encourage suppliers to adopt additive manufacturing technology, which can reduce delivery times and inventory costs for spare parts.
Don't let its name and businesslike appearance fool you: the 2017 Additive Manufacturing Forum Berlin was for all intents and purposes a speed dating event. Bringing together a huge number of transport, aerospace, and automotive manufacturers, as well as a raft of 3D printing companies, the fair was a chance for additive manufacturing to bat its eyes at manufacturers yet to adopt 3D printing.