Past Webinar Archive
Bridging the Gap Between 3D Printing & Aluminum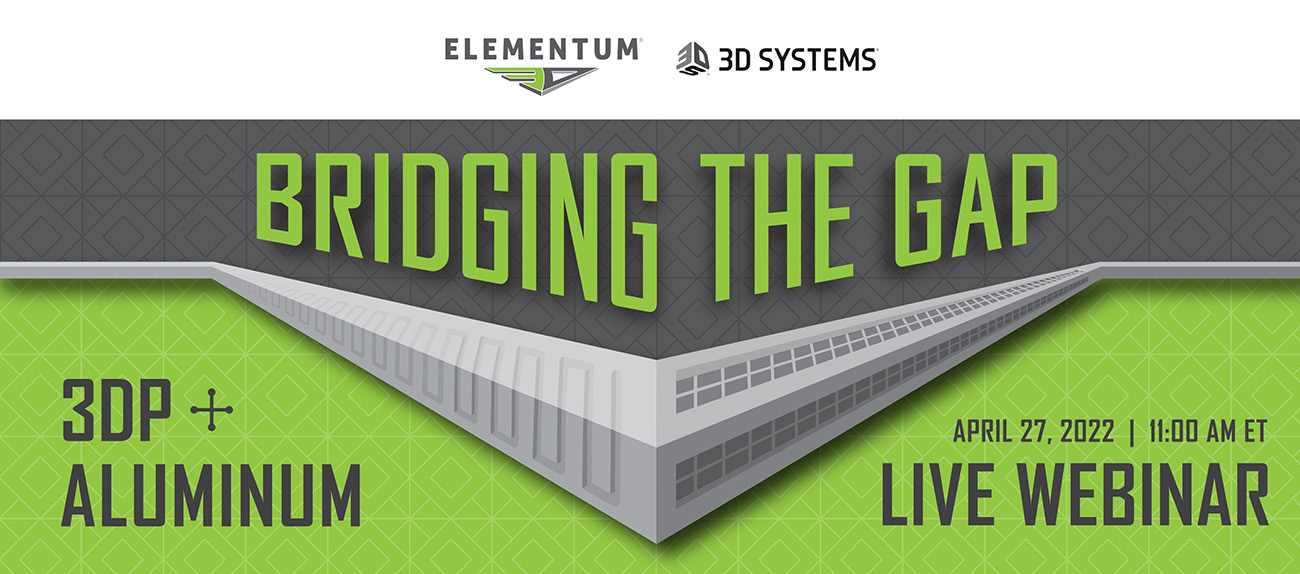 Why has aluminum emerged as one of the most desired metal 3D Printing (3DP) materials?
What compelling advances in materials development have made the near-impossible goal of printing high-strength aluminum alloys possible in laser powder bed fusion (PBF-LB)?
How are engineers applying its beneficial properties to real-world additively manufactured applications?

We invite you to join us on Wednesday, April 27 to learn more. Technical experts from 3D Systems and Elementum 3D will share exciting new applications and explain how high-strength aluminum alloys and reliable AM processes are meeting the requirements of industry today. An interactive Q&A session will follow.

Expect to walk away with valuable insights into the capabilities of high-strength aluminum alloys for AM in critical industrial applications.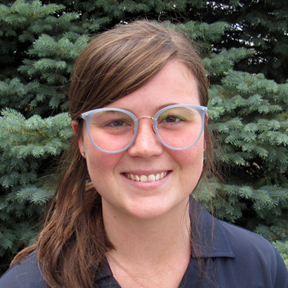 Chloe Johnson, Materials Scientist & Aluminums Lead, Elementum 3D, Inc.
PhD, Materials Science, Colorado School of Mines.
Dr. Chloe Johnson specializes in aluminum alloys, focusing on research and development of these alloys as well as partnering with customers and collaborators to explore new or specific applications. She received her PhD from Colorado School of Mines in Metallurgical and Materials Engineering in 2022, her thesis focusing on in-situ and ex-situ microstructural characterization of E3D's A6061-RAM alloys produced using PBF-LB. Additionally, while studying for her undergraduate degree at Clemson University (Clemson, SC) in Materials Science and Engineering she worked with other material types, including composites, ceramics, and powder materials.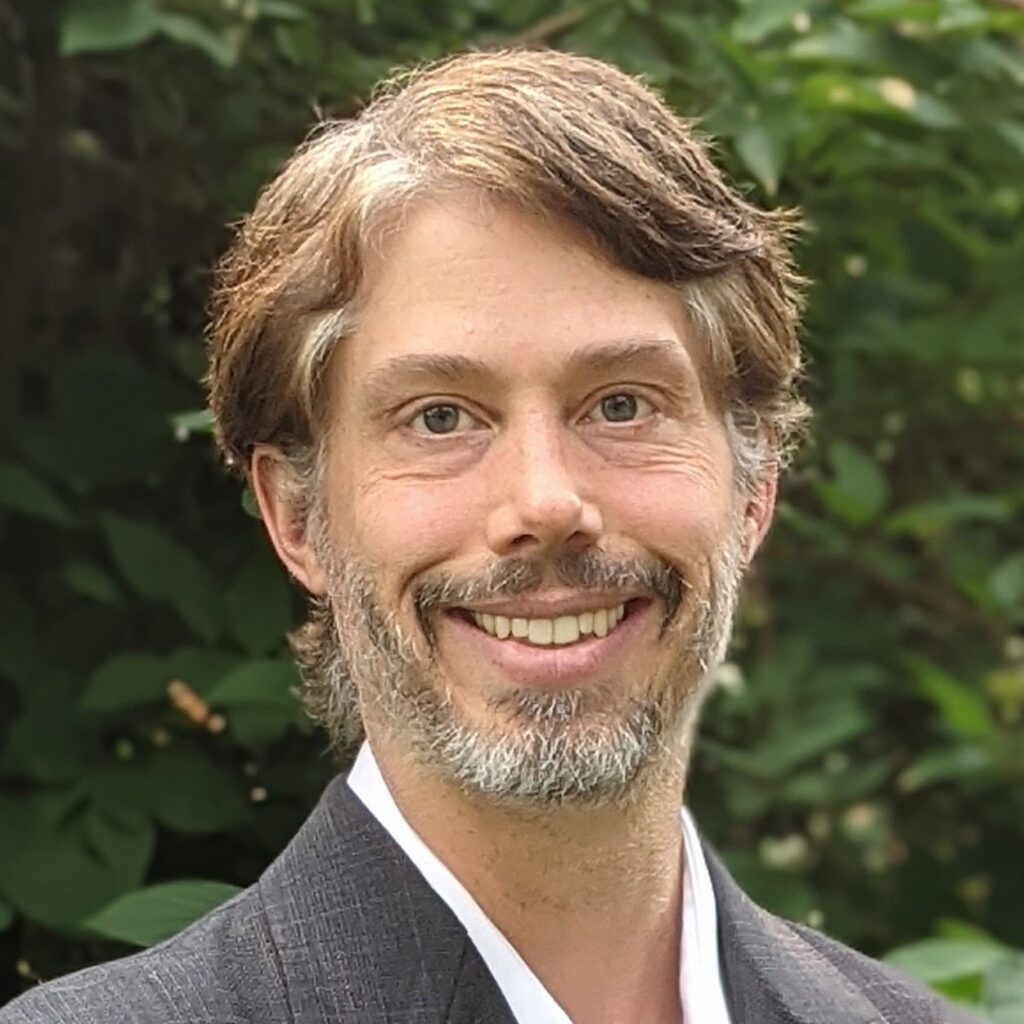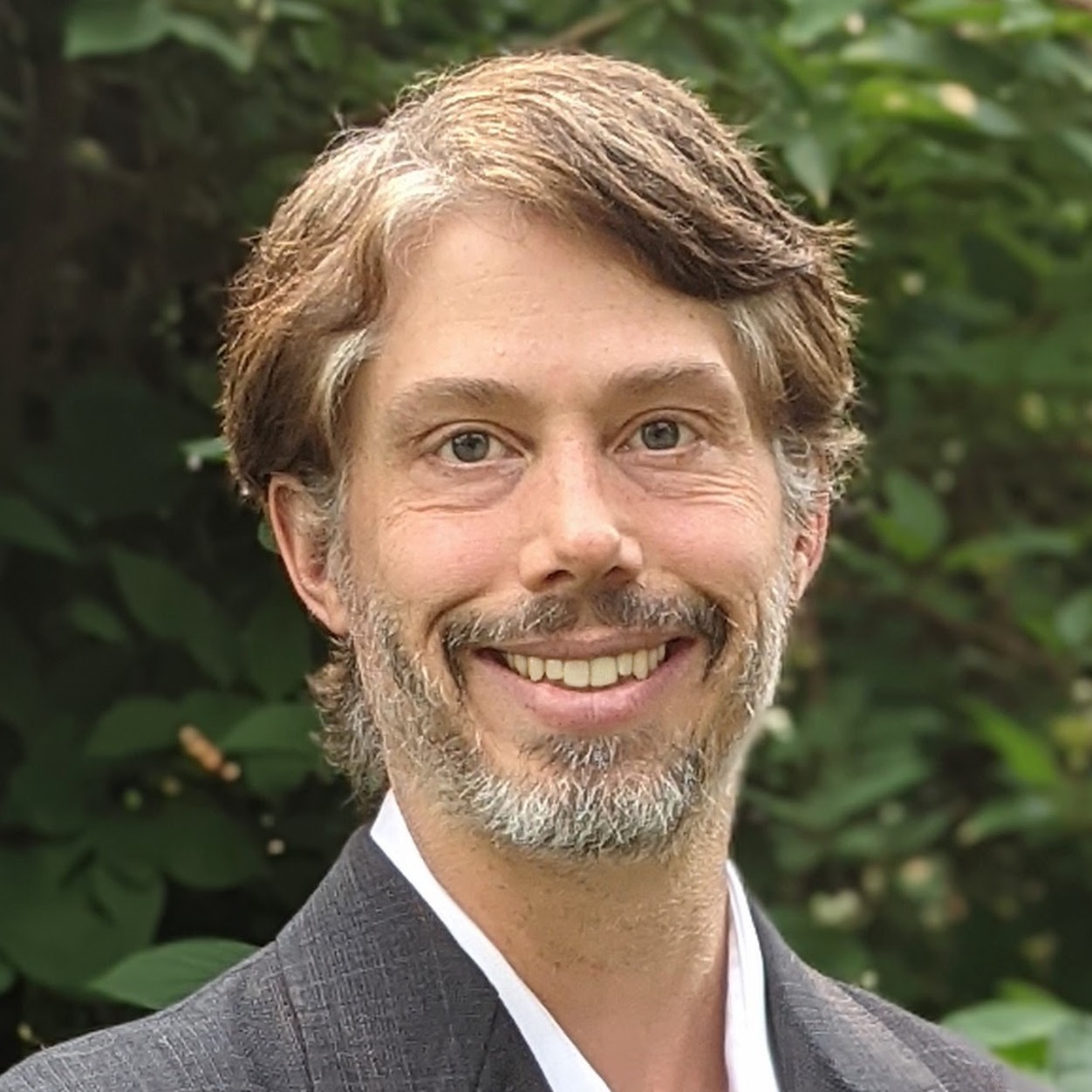 Jeremy Iten, Materials Scientist & CTO, Elementum 3D, Inc.
PhD, Materials Science, Colorado School of Mines.
Dr. Jeremy Iten has over 20 years of experience in materials development with a focus on powder metallurgy, welding and joining, additive manufacturing, and reaction synthesis-based processing. He is co-inventor of Elementum 3D's patented reactive additive manufacturing (RAM) technology. In his 7 years at Elementum 3D, Dr. Iten has led the commercialization of many new-to-AM alloys and associated processes including introducing a family of high-performance RAM aluminum alloys. One of these alloys, A7050-RAM2, won the materials gold medal at the inaugural Advanced Manufacturing Olympics held by the U.S. Air Force's Rapid Sustainment Office.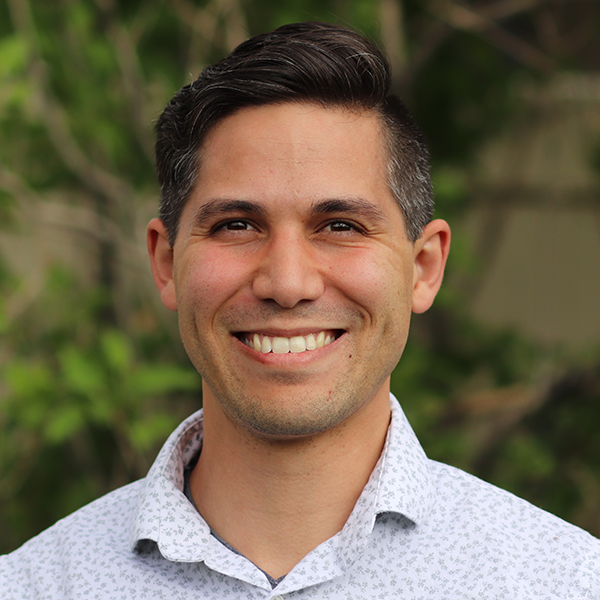 Dustin Crouse, Senior Application Development Engineer, Application Innovation Group, 3D Systems
Dustin joined 3D Systems in 2014 after completing his master's degree in Material Science from Colorado School of Mines. He provides technical consulting and applications development for customers implementing metal AM into their manufacturing processes. He also drives new material development and supportless printing technologies on the DMP Flex 350 system.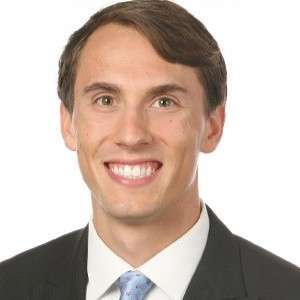 Aaron Schmitz, Process & Validation Engineer, 3D Systems
Graduating with bachelor's and master's degrees in mechanical engineering from the University of Wisconsin and The Ohio State University respectively Aaron has been working with metal powder bed fusion additive manufacturing for 4 years.  Initially Aaron worked primarily on aerospace applications with GE Additive and GE Aviation as a mechanical design engineer focused on additive manufacturing.  More recently Aaron has focused on process and validation engineering in the metal powder bed fusion process with 3D Systems, including parameter development for Elementum 3D's A6061-RAM2 material on the Flex 350 system.