Upcoming Webinar
Register Today!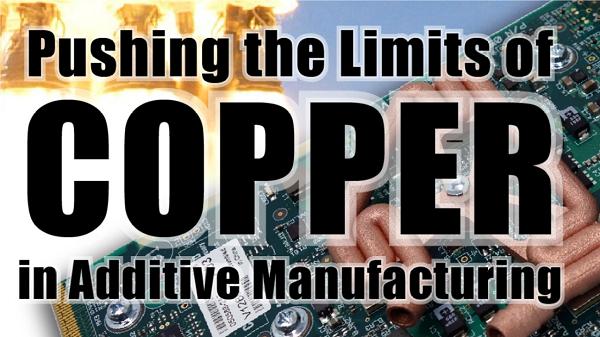 We invite you to attend Deep-Tech Showcase's "Pushing the Limits of Copper in Additive Manufacturing" webinar on Wednesday, November 2 at 11am (ET). This live webinar will feature technical experts from NASA, 3D Systems, and Elementum 3D. The presentations will disclose valuable real-world insights into the ever-widening capabilities of copper in an AM environment and its impact on rocket propulsion and thermal management applications. An interactive Q&A session will follow.
Learn why AM copper has emerged as a highly desired material in rocket propulsion and thermal management.
Understand how revolutionary advances in material/printing process development combined with innovative part design have made the near-impossible goal of printing AM copper applications possible.
See real-world examples of new and innovative AM copper applications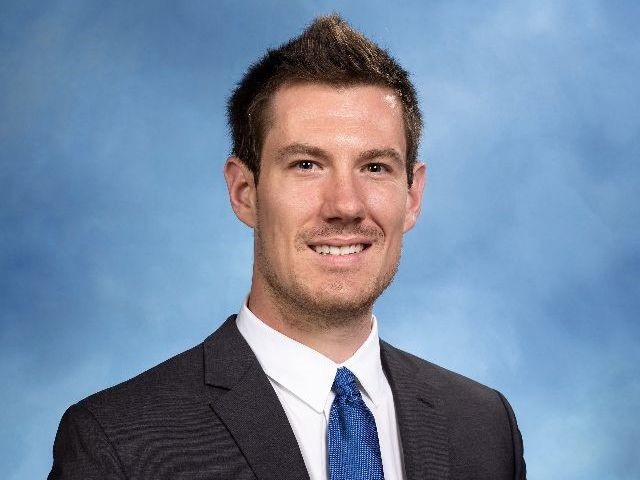 Thomas W. Teasley
AST Liquid Propulsion Systems Development Engineer
NASA | Marshall Space Flight Center
Thomas Teasley is a liquid propulsion systems development engineer at NASAs Marshall Space Flight Center. Thomas specializes in the design, fabrication, post-processing, and testing of additively manufactured combustion devices. Thomas also specializes in the performance optimization of additively manufactured liquid rocket engine hardware including regeneratively cooled high-conductance thrust chambers and liquid rocket injectors. More recently, Thomas has been developing advanced engine concepts such as detonative cycle combustors.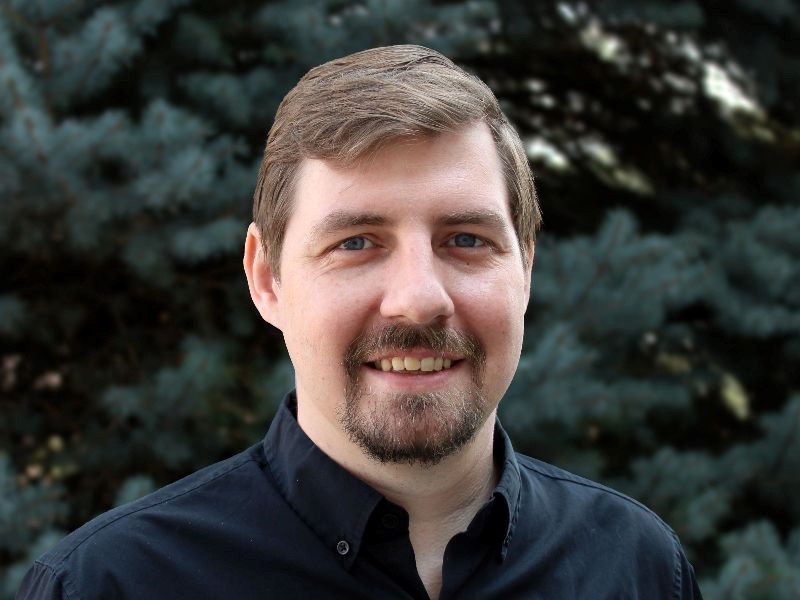 Jacob Nuechterlein, Ph.D
President/Founder/Materials Scientist
Elementum 3D, Inc
Dr. Jacob Nuechterlein is the founder and president of Elementum 3D in Erie, CO. He earned his Bachelor of Engineering, Master of Science, and Doctor of Philosophy at the Colorado School of Mines. Jacob has been researching, teaching, or consulting on topics such as casting and powder metallurgy for the last 13 years. Elementum 3D's work with powder bed laser additive manufacturing is based on these principles. In addition, is thesis work in thermodynamics and formation kinetics of metal matrix composites is directly related to all 3D printing processes.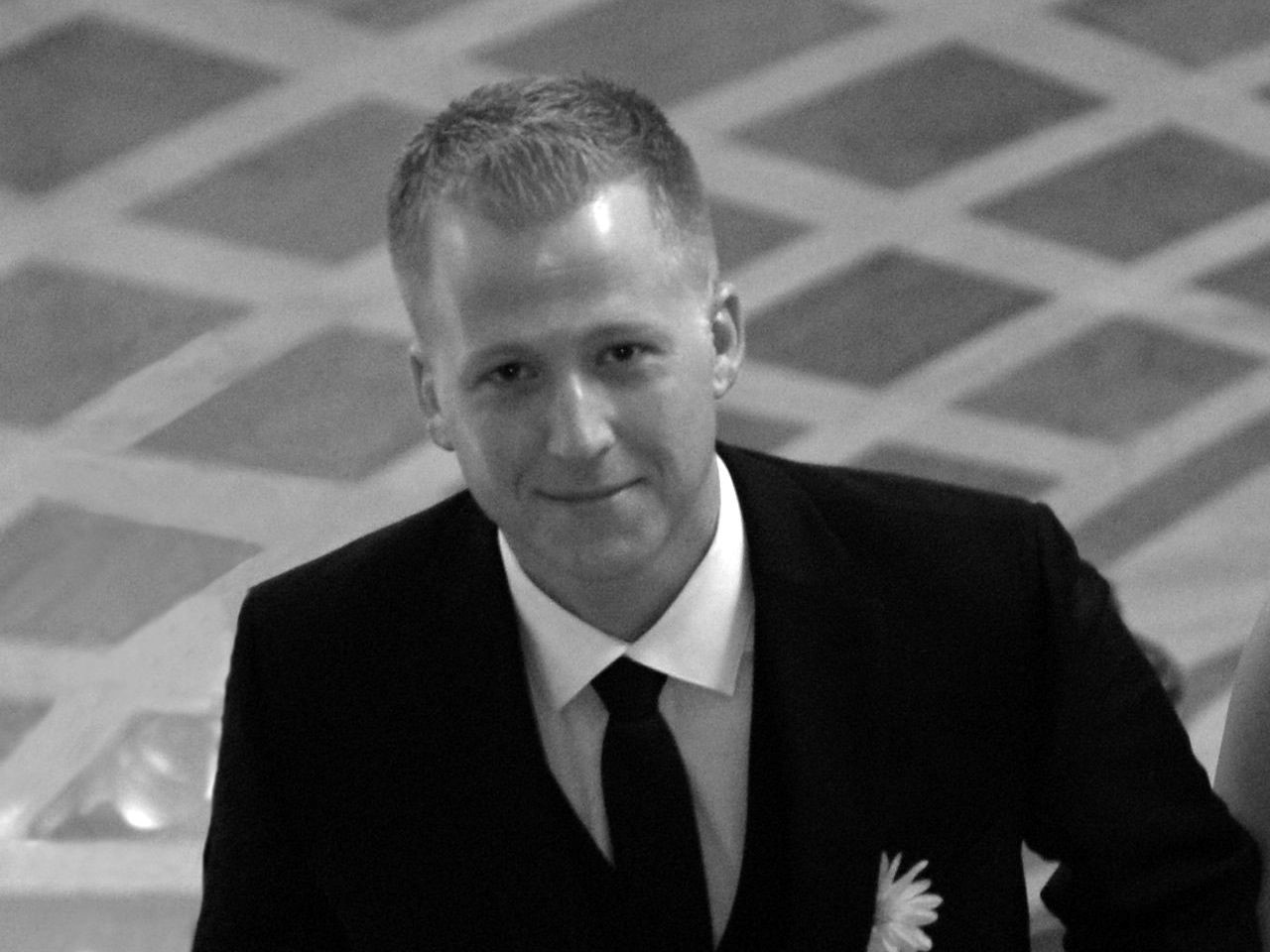 Scott Green
Principal Solution Leader
3D Systems Corporation 
Scott Green is Principal Solutions Leader at 3D Systems focused on helping manufacturers redefine their processes through the integration of additive manufacturing. He joined the company in 2012 and has held leadership roles in both sales and product management. Scott holds a Bachelor of Science in Electrical Engineering from the University of Maryland, and has studied Bioengineering at Stanford University.