Elementum 3D Hires New Chief Operating Officer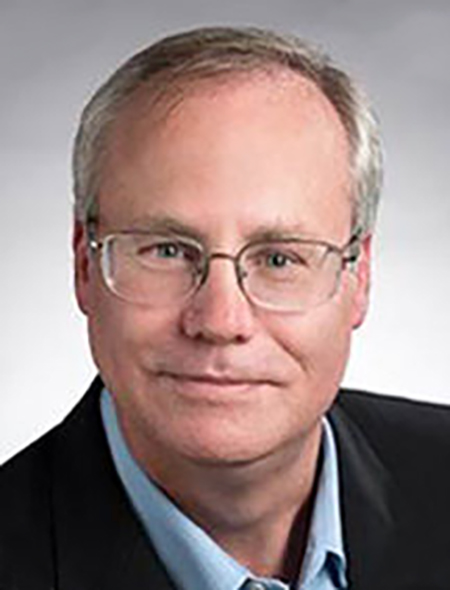 Thom Stalcup brings deep experience scaling and growing technology startups
Erie, Colorado November 9. Elementum 3D is pleased to announce it has hired Thom Stalcup as chief operating officer (COO). Mr. Stalcup was recently VP of global operations and module engineering at Solexel, a photovoltaic company.
"We are excited to have Thom join Elementum 3D. He complements our strong performance-oriented culture and brings vast experience in scaling and growing technology organizations within product development and implementation. His reputation for execution and results makes him the right choice to lead our operations," said Jacob Nuechterlein, president and founder of Elementum 3D, Inc.
Stalcup is an accomplished executive manager with more than four decades of experience delivering high-profile projects and initiatives in the computer, consumer electronics, solar, and construction industries. His broad background includes experience in operations, engineering, program management, manufacturing, and supply chain in startup through Fortune 500 companies. As an operations and program management executive, he was responsible for managing multiple factories delivering high-tech products to consumers and business partners with millions of units shipped. He also has a patent in solar cell design.
"I am delighted to join Elementum 3D. I believe groundbreaking metal powder technology pioneered by Elementum 3D will accelerate the adoption of additive manufacturing across many industries. Our rapidly expanding product offerings are broadening our ability to solve customers' demanding applications. I look forward to working with everyone at Elementum 3D to strengthen our product offerings and support our existing and new customers."
About Thom Stalcup
Mr. Stalcup has a degree in mechanical engineering and has worked in high tech since the early 1980s. Elementum 3D is the fifth technology startup he has participated in. Previously, he held roles at four startup companies—two in the computer hard disk drive industry, along with consumer telecommunications and solar industry startups. He is passionate about forming partnerships with customers and suppliers to support aligned business goals.
About Elementum 3D, Inc.
Elementum 3D specializes in materials and process development and creating advanced metal alloys and metal ceramic composites. Elementum 3D developed and patented its reactive additive manufacturing (RAM) materials technology, enabling high-performance materials printing not previously possible. The company has several novel feedstock powders with printing parameters available for purchase, and it excels in developing custom materials tailored for specific applications. Elementum3D provides the materials freedom to help companies around the world in their quest to increase product strength, durability, and performance, while reducing weight and cost.