Elementum 3D Strengthens Metal Powders for 3D Printing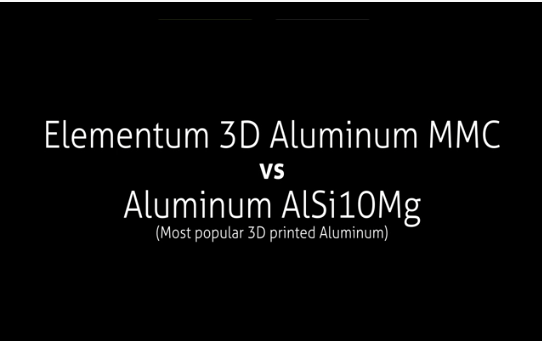 ENGINEERING.com speaks to Elementum 3D about the company's unique metal powder composites for metal additive manufacturing.
Market research firm IDTechEx predicts that the global market for 3D printing metals will hit $12 billion by 2028. This growth in metal additive manufacturing (AM) will not only be due to greater adoption of the technology, as prices drop and new technology emerges, but also to the expansion of the materials portfolio itself.
Currently, metal materials for AM are pretty limited, particularly when it comes to powder bed fusion, the most widespread metal 3D printing technology on the market. This means that we're going to see a number of initiatives established to make more metals available for powder bed systems.