February 2023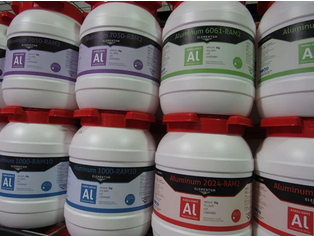 We have set many lofty yet achievable internal and external goals for 2023 and are pleased to report that our team has already secured more purchase orders and contracts in the first 7-weeks of 2023 compared to the entire 2022 calendar year.
The solid start directly relates to our steadfast dedication of nearly a decade to suppling customers with reliable and repeatable innovative high-performance additive manufacturing materials. We are energized to empower customers in motorsports, defense, and other industries to bring their novel applications to life.
Manufacturers are achieving the impossible with additive manufacturing technology and we are passionate about expanding their competitive edge. Our knowledge, expertise, and technology have made it accessible for manufacturers to conceptualize, design, develop, and deploy serial production parts printed with high-strength aluminum alloys, advanced nickel superalloys, and copper alloys. We take great pride in our role in being a differentiating factor in creating an advantage for our customers.
Elementum 3D materials can be purchased through our website. Parameters are included and span a wide variety of printer formats. Contact us today and let's talk about your application.
Bridging the Gap webinar is now open for registration!
The "Bridging the Gap" webinar series is a sequence of webinars centered on educating additive manufacturing enthusiasts on the relationship between material selection and a quality 3D printed part. Each webinar within the series breaks down one main topic into components directly related to real world challenges. Industry experts present specific details about best practices, new technology, part optimization, and insights on achieving reliable and repeatable 3D printed components.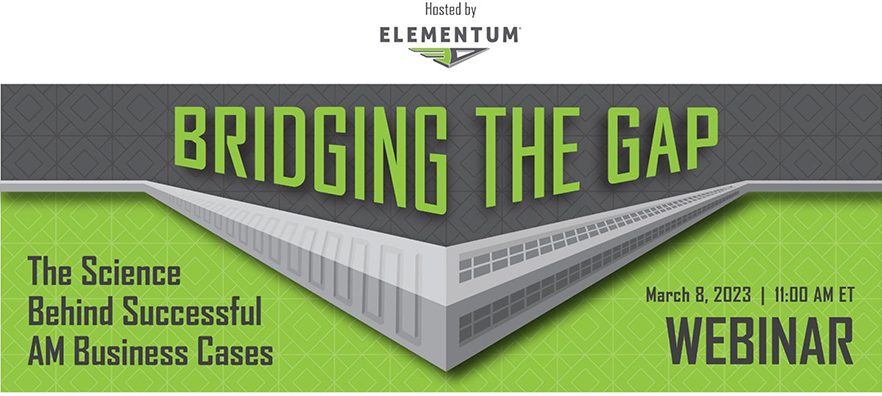 Join us on Wednesday, March 8th at 11am (EST) for the next installment of the Bridging the Gap webinar series "The Science Behind Successful AM Business Cases."
Please forward to all that would gain value from this webinar.
Presentations will contain three different perspectives on justifying additive manufacturing (AM) as a manufacturing solution, how to best utilize current technology to turn solid AM business cases into real world production, and proven strategies to avoid pitfalls from part selection to production. Industry experts will share how they define customer value in AM and the importance of streamlining the powder bed fusion process to generate innovative designs, quality parts, and profitability.
The 1.5-hour webinar is targeted towards AM enthusiasts interested in moving from the edge of understanding to securing the knowledge to develop successful AM business cases.
20-minute Q&A round table discussion included.

Attendees will gain insights on how to…
lower the barriers of entry
reduce product cycle time
secure global supply Chain
optimize working capital
achieve goals in sustainability
find good applications
increase AM industry demand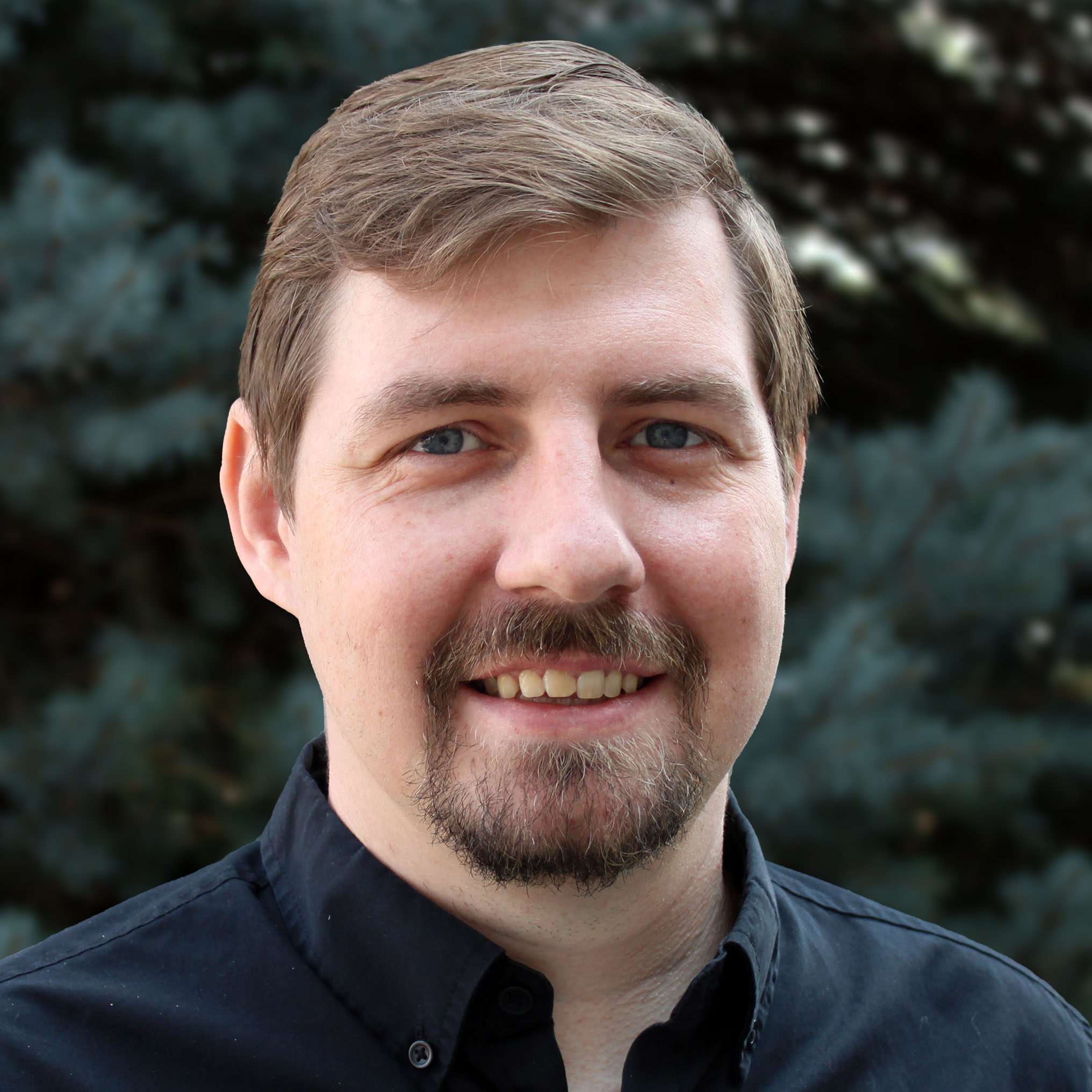 Dr. Jacob Nuechterlein 
President/Founder Elementum 3D Inc.
Dr. Jacob Nuechterlein is the founder and president of Elementum 3D in Erie, CO. He earned his Bachelor of Engineering, Master of Science, and Doctor of Philosophy at the Colorado School of Mines. Jacob has been researching, teaching, or consulting on topics such as casting and powder metallurgy for the last 12 years. Elementum 3D's work with powder bed laser additive manufacturing is based on these principles. In addition, is thesis work in thermodynamics and formation kinetics of metal matrix composites is directly related to all 3D printing processes.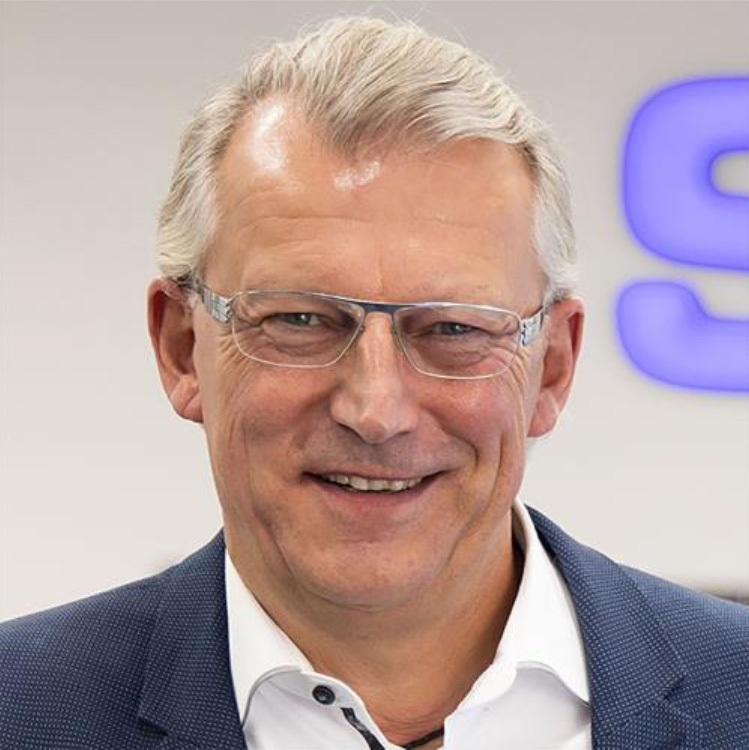 Ralf Frohwerk 
Director of Business Dev. SLM Solutions
Since May 2015, Ralf Frohwerk is in charge of the global Business Development at SLM Solutions Group AG. He has more than 25 years of experience in the automotive supply industry. Ralf worked more than 20 years for Bruss an international automotive Tier 1 supplier of high-performance sealing systems for powertrain application in several different management positions. Prior to joining SLM Solutions, Ralf was the Sales Director for Micro Poise Measurement Systems, which is a global leader of tire testing and X-ray machines.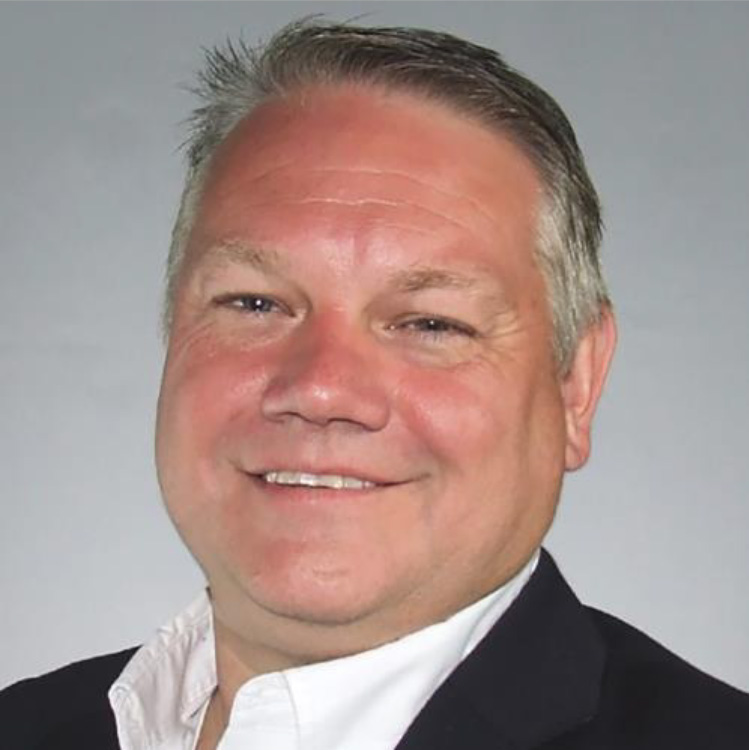 Scott Volk 
Founder/Owner Advanced Additive Innovations Inc.
Scott Volk is an experienced leader in Additive Manufacturing Technology and Innovation with a demonstrated history of working with the Defense, Space, Aerospace, and Medical industries. Scott's passion is creating and bringing ideas to life. Scott has helped develop AM companies from the ground up and championed business development and strategy for Keselowski Advanced Manufacturing. Throughout this journey Scott has learned what people need and how they want that in and around their products and businesses. At Advanced Additive Innovations Inc., he plans to help everyone implement and enjoy the use of Additive Manufacturing and 3D Printing.
SPEAKING EVENTS
TMS 2023 Annual Meeting & Exhibition (The Minerals, Metals, and Materials Society) – March 19-23, 2023  |  San Diego, California USA  |  Presentation Title: Using analytical solidification models to solve solidification cracking in laser powder bed fusion processed Ni-based alloys