Ferrari eyes innovative piston solution thanks to 3D printing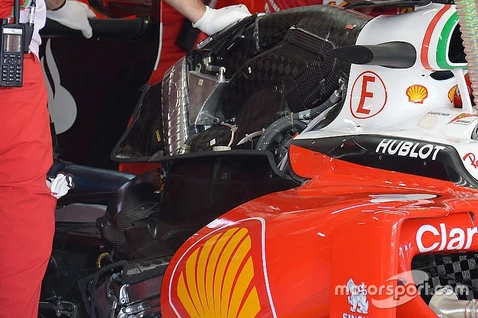 Ferrari is looking towards 3D printing technology in a bid to introduce an innovative piston design that could deliver a big step forward for its 2017 Formula 1 engine.
While Ferrari has maintained, under the orders of president Sergio Marchionne, a strict code of silence about its hopes for the season ahead, work is progressing hard at Maranello on ensuring a much-needed step forward.
Having put pressure on itself at the start of 2016 with bold declarations about winning the first race of the season, this year Ferrari's efforts are taking place under a shroud of secrecy.