Industrial 3D Printing – Focus For €100 Million Venture Capital Fund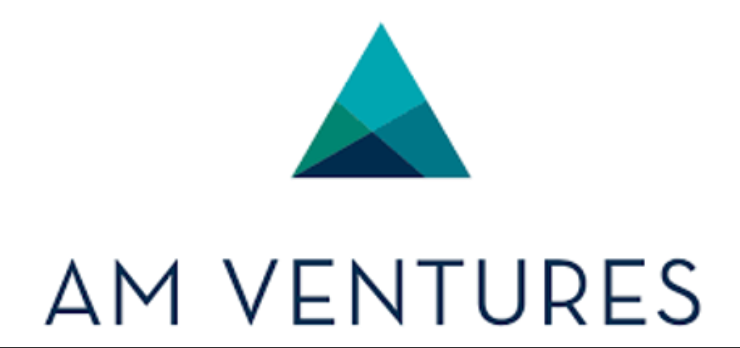 The latest sign of maturation in the industrial 3D printing sector is a major new venture capital fund. The €100 million fund is the first of its kind dedicated to additive manufacturing (AM) and has emerged with its initial closing today.
While the fund itself is new, it's been a long road for the entities behind it to get to this point. AM Ventures' Chief Venture Officer Arno Held and Investment Manager Adrian Maier-Ring shared insights into the vision of the venture capital forces that have come together to create the fund.