July 2023


Elementum 3D to lead project focused on modeling additive geometries with novel materials for aerospace applications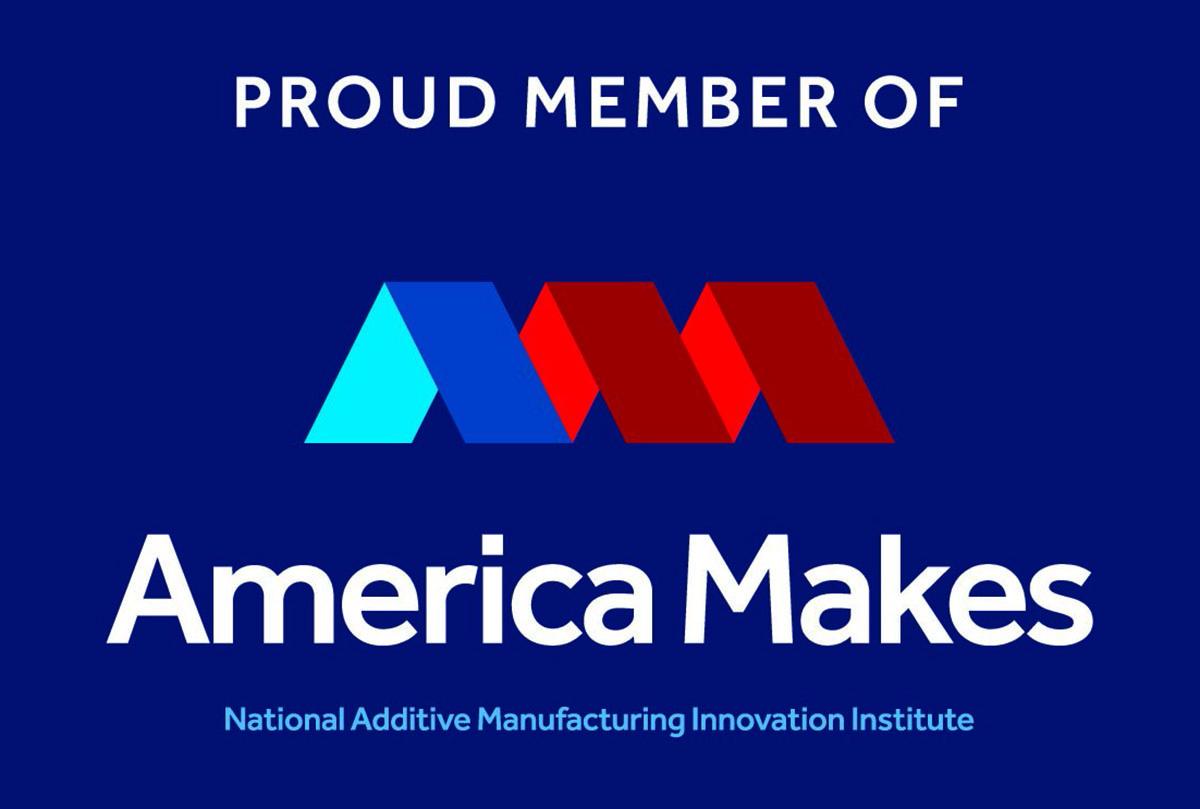 Elementum 3D (E3D) was recently awarded $500,000 in funding through the America Makes Cooperative Agreement to lead a project focused on modeling additive geometries with novel materials for aerospace applications under Phase 2 of the High Temperature Applications Using Additive Manufacturing Program. The United States Department of Defense (DoD) recognizes the critical importance of high-velocity missile system capability to support the U.S. warfighter. These systems offer rapid response and accurate delivery of weapons effects through highly contested environments. E3D, specializing in the creation of advanced metals, composites, and ceramics to support additive manufacturing (AM) processes, will partner with Rolls-Royce, Applied Optimization, and the Applied Research Lab at Penn State University to advance high-temperature airframe materials and manufacturing technology to ensure that the U.S. military has a superior advantage over its adversaries.
Funded by the Office of the Secretary of Defense Manufacturing Technology (OSD ManTech) Program and Air Force Research Laboratory, E3D will work to leverage its proprietary Ni230-RAM1 material for additively manufactured heat shield tiles for turbine engines. Ni230-RAM1 is a highly crack-resistant modification of Haynes 230 nickel superalloy, which, though generally considered weldable, experiences extensive microcracking in laser powder bed fusion (LPBF) printing.
The project objective is to combine advanced material technologies with computational models to solve cracking and warping issues in LPBF printing of nickel superalloys. E3D's reactive additive manufacturing (RAM) material technology will largely address cracking issues; and computational modeling using measured material property and in-situ process monitoring data as inputs, will predict geometry-dependent warping behavior. The model will also generate geometry-specific process parameters to prevent distortion.
The results of the 18-month project should enable more predictable and reliable LPBF printing of distortion-prone nickel superalloys and form a basis for predictive tools that can be applied to other material systems. Greater reliability will ultimately result in fewer scrap builds and reprints, increased efficiency, lower costs, and overall improved operating performance to meet the demanding requirements of high-velocity flight.

Are you interested in knowing…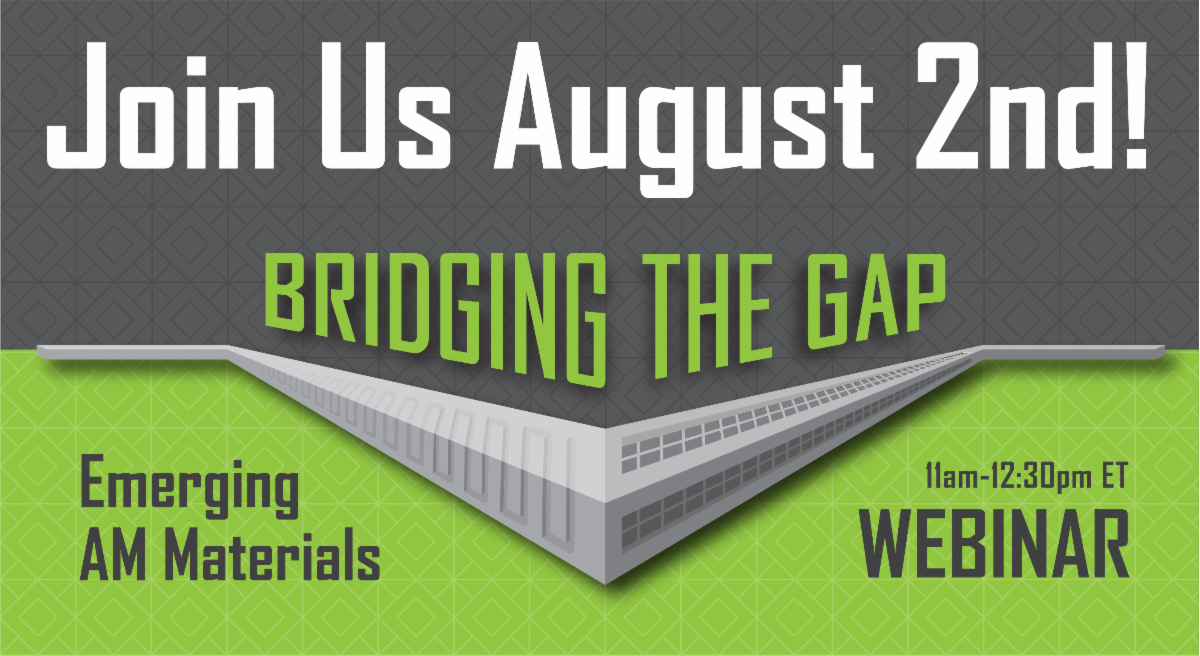 Registration for the Emerging AM Materials still open! The 1.5 hour webinar kicks off on Wednesday, August 2nd at 11am EST.
This webinar provides a wonderful opportunity to learn…
why AM refractory alloys (tungsten, rhenium, WRe, tantalum, and C103) are gaining significant traction in medical, nuclear energy, and aerospace.
what new alloys and manufacturing processes are enabling extreme environment robotic space exploration.
why is there a resurgence of interest in printable oxide dispersion strengthened (ODS) alloys.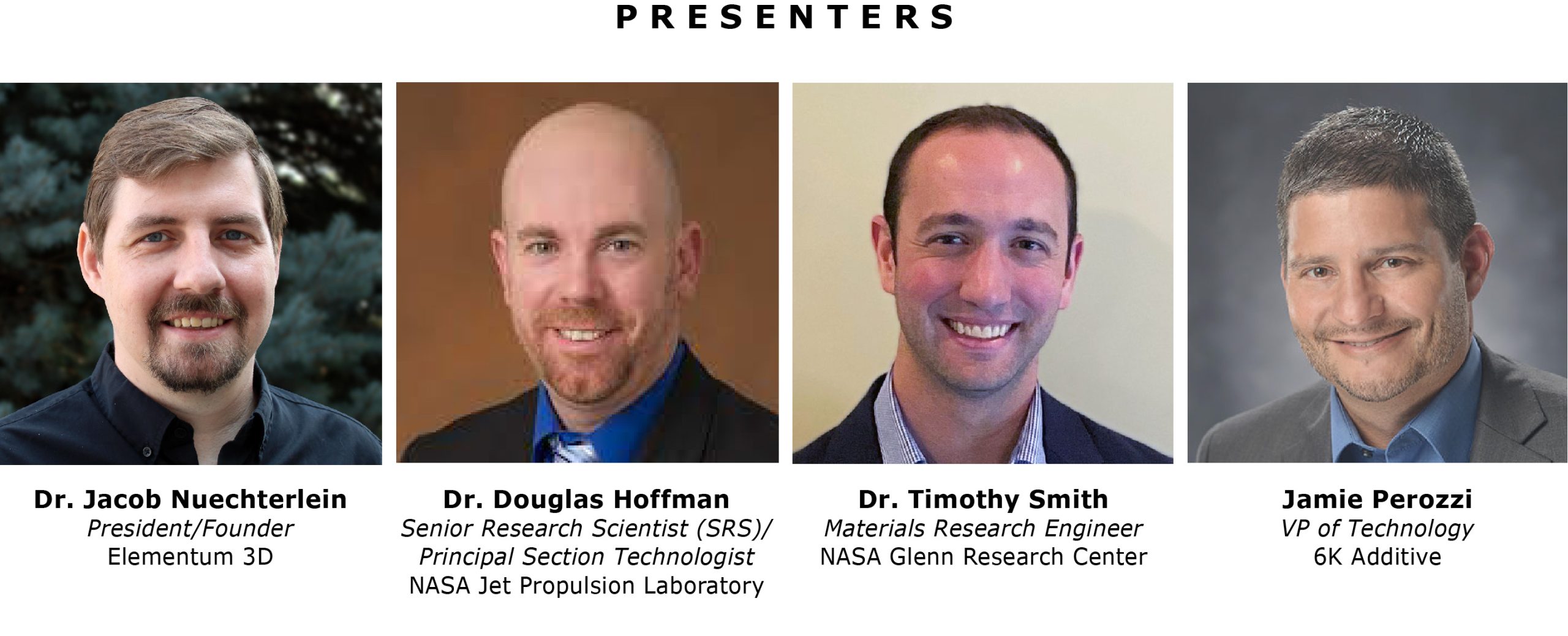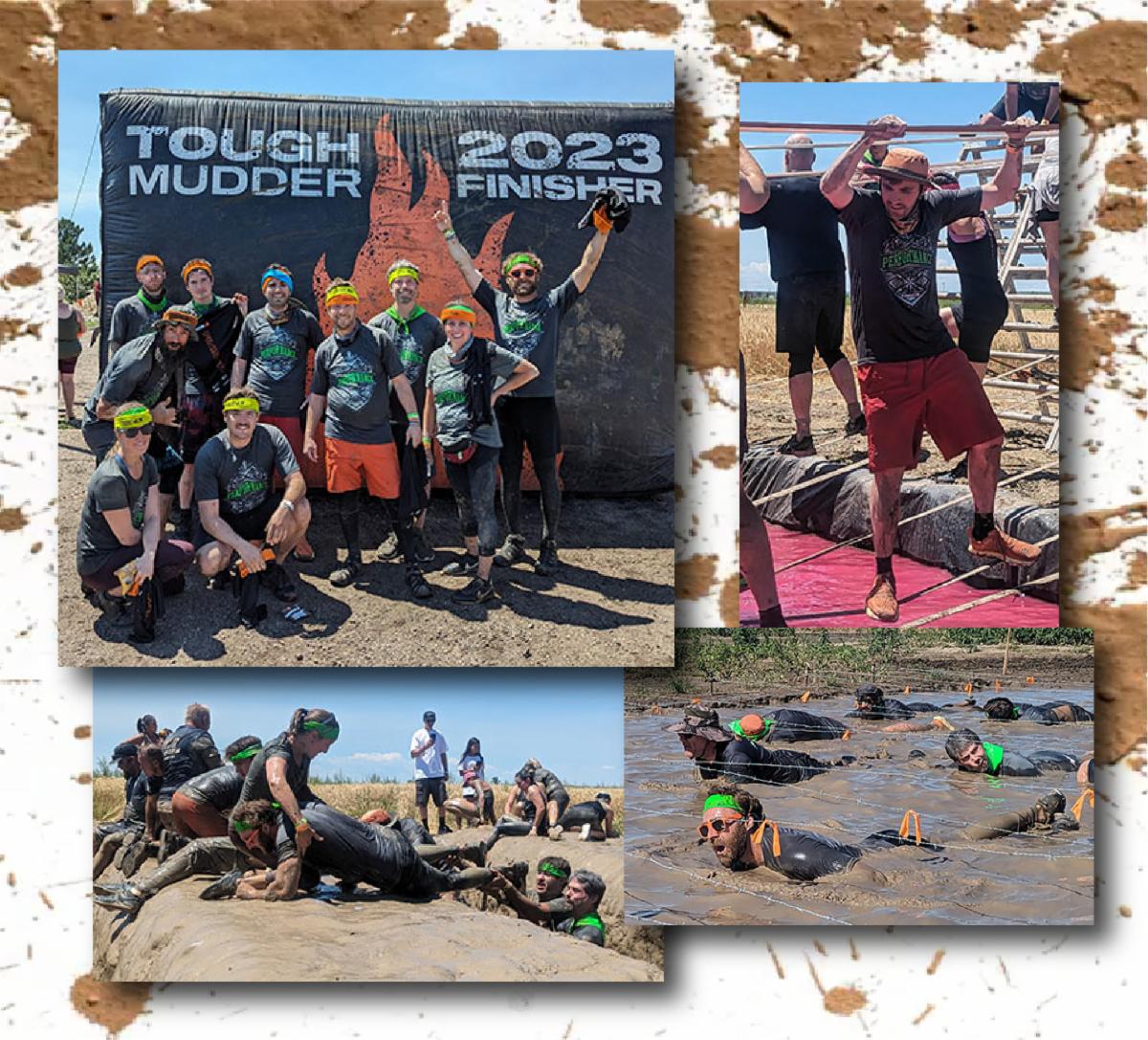 Annual team building event gets messy
On July 22, Elementum 3D employees joined forces to finish the "Tough Mudder," located in Byers, Colorado. This was the fourth straight year the "Elementum 3D TOUGH" team has crossed the finish line.
The Tough Mudder event is more than just a grueling 10-mile course with 30 uniquely challenging obstacles, it is our annual teambuilding event. It a messy, sloppy and muddy course filled with extremes that tests everyone's stamina, agility, and skill, but it also builds connections with teammates from different departments, improves company morale, and inspired some friendly competition with between teammates and departments