Lockheed to build satellites 40 percent faster- 3D printing technology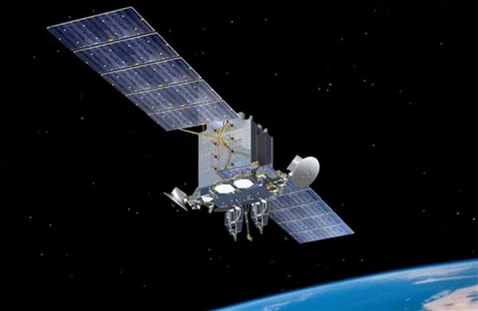 Lockheed Martin Corp, the Pentagon's largest supplier of aerospace, defense, security and advanced technologies, is looking to hold onto that same title by dramatically reducing its operating costs and shortening the time it takes to build new satellites by as much as 40 percent. Though ambitious, Lockheed believes this target can be achieved thanks to advances in metal 3D printing and other technologies, and that it will help secure ongoing contracts with the U.S. Air Force.
For years, Lockheed Martin has dominated the satellite industry, with 78% of its 2013 revenue coming from U.S. military sales alone. However, those satellites have always come at a steep cost, both financially, and time-wise. As the manufacturing landscape changes, Lockheed is at risk of being edged out by companies such as Boeing, Northrop Grumman, and other firms who are offering cheaper and faster services.