March 2021


Elementum 3D and SLM Solutions enables more powder choices for additive manufacturing users

SLM Solutions and Elementum 3D are unified in their desire to offer companies looking for more than industry standard powders the ability to create advanced products with materials previously unavailable in SLM Solutions printers – care of Elementum 3D.
SLM Solutions customers can benefit from Elementum 3D's expertise in producing advanced metals, ceramics, and composites, setting it apart from other powder developers. "It's imperative to provide every manufacturer with the option to adopt the disruptive power of additive manufacturing, and having the right materials available that will meet their specific needs is the first step," said Dr. Jacob Nuechterlein, president and founder of Elementum 3D.
Recently, Elementum 3D implemented an SLM®280 system to test and define new powder development. Need new material development? No problem. Need specific parameter sets? Sure! "It's great to have partners like Elementum 3D that focuses on meeting the extended needs and desires of our customer base," said Charlie Grace, Chief Sales Officer at SLM Solutions.
Modern additive manufacturing is defined by a freedom that allows users in industries such as aerospace, space, automotive, and defense to push and expand what's possible. Elementum 3D and SLM Solutions have embraced this mindset through the continuous development of revolutionary industry machines and materials – clearing the way for modernizing application development.
---
Elementum 3D finalizes powder reseller agreement with EOS N. America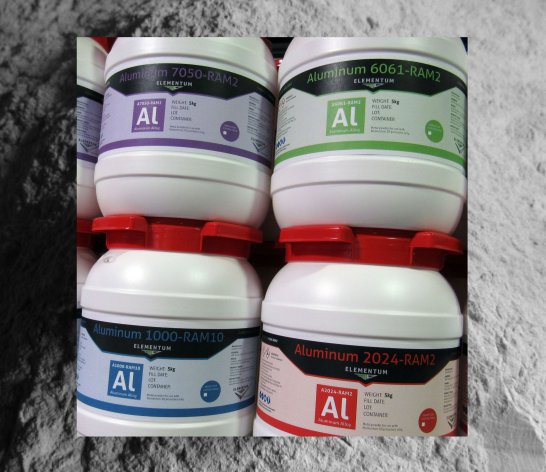 On February 22, 2021, a new milestone was achieved between Elementum 3D and EOS NA. The two industry leaders have entered into a resellers agreement that will secure EOS as an official supplier of all Elementum 3D materials in the N. American market.
Elementum 3D has worked closely with EOS N. America for more than five years and we have both benefited from the strong relationship. This agreement will assist EOS users with direct access to Elementum 3D products.
In addition, new EOS printer purchasers can request one of our materials as the initial powder delivered with your printer.
---
RAM patent expansion update

---
AFWERX SBIR grant awarded – Air Force and Space Force seeking transition to RAM aluminum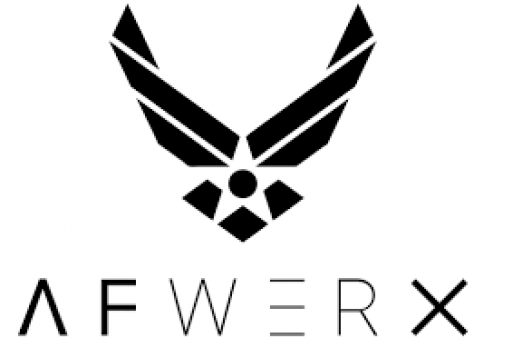 Elementum 3D has been awarded an AFWERX SBIR Phase I contract to transition our reactive additive manufacturing (RAM) high-specific-modulus aluminum materials for US Air Force usage. These high-specific-modulus materials are suitable for structural components for avionics, optical systems, RF, IR, and other sensor and communications systems for space and aerospace.
This Phase I contract opens the door for Phase II funding opportunities to work with a customer to further support transition of RAM aluminum alloys to the U.S. Air Force or Space Force including application development, testing, and collection of design allowable quality statistical property data. Follow-on SBIR funding is also available. This contract also enables us to enter into Phase III sole source contracting with the DoD. We are currently looking for projects with the DoD and prime contractors to take advantage of this opportunity. The Air Force Research Laboratory (AFRL) is sponsoring this work.

Q1-2021 exceeds operation targets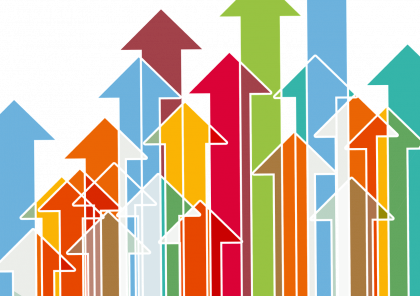 Elementum 3D's first quarter of 2021 has seen unprecedented growth in all areas of the organization.
We have more than doubled the targeted sales goals for January and February and March is on track for similar results. The primary drivers have been a significant increase in powder sales and a recent multiyear parts manufacturing contract.
Operations has expanded in the first quarter to accommodate our rapid growth in sales. We have added a second location in Erie, CO, giving us an additional 11,000 sqft. The addition has made it possible to ramp up our laser powder bed printer count from four to seven with plenty of space to accommodate future manufacturing demands.
Growth has also influenced staffing and accordingly we have added five new teammates. The Operations division has onboarded four and we have added a human resources manager.
Employing talented team members is key to meeting our growth needs and ensuring we continue to provide our known quality, world class, and industry leading products and services at all levels of customer demand.
---
1st annual ISO 9001-2015 audit is complete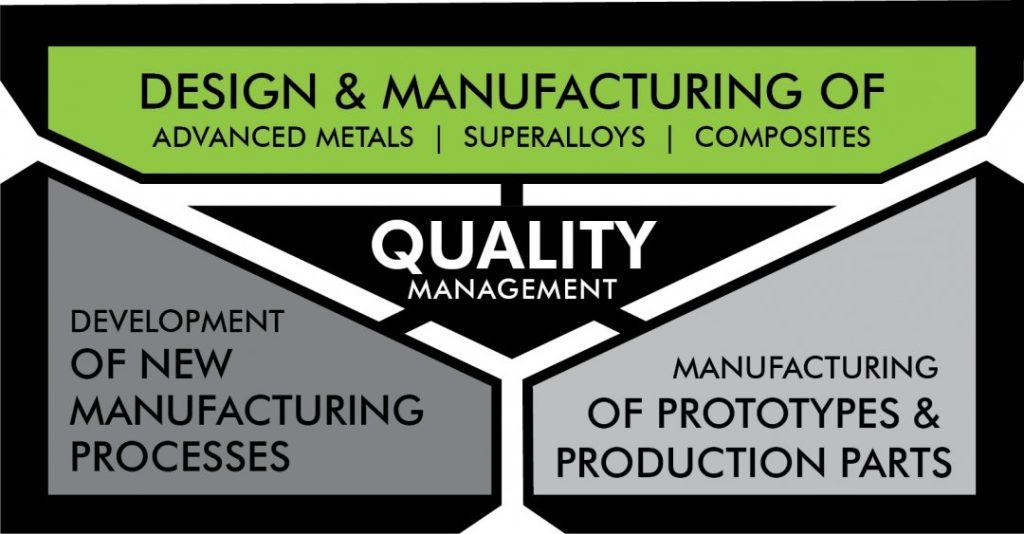 On February 18, 2021, Elementum 3D successfully completed their 1st annual ISO9001:2015 Surveillance Audit.
The objective of the audit is to comb through all requirements of the ISO 9001 standards as it relates to the external and internal issues relevant to Elementum 3D's purpose, strategic direction and process documentation.
Passing the surveillance audit ensures that Elementum 3D's quality management systems are well defined, established, monitored, and measured. Furthermore, it confirms the criteria, methods, operational procedures and resources are in place for the operation and control of Elementum 3D's manufacturing processes.
"Securing a successful audit reassures our customers of Elementum 3D's commitment to continuous quality management and manufacturing process improvement. Being completely transparent and approved by ISO international standards is critical to providing products and services that meet customer and regulatory requirements," said Dr. Jacob Nuechterlein, Elementum 3D president and founder.
---
Employee update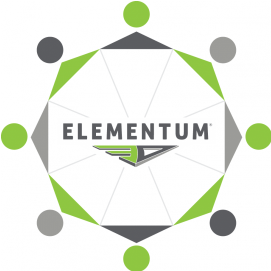 Q1 2021 NEW HIRES
Jeff Rice – Project Manager
Lynn Cicero – HR Manager
Pawel Hajnos – AM Technician
William Franz – AM Technician
Shonte Jiminez – AM Technician
Q1 2021 PROMOTIONS
Alex LeTerneau – Operations Manager
Phillip Guerrero – Vice President of Operations
CURRENT JOB POSTINGS
Scientific Proposal Writer (Full-time)
3D Printer Repair Technician (Full-time)
Additive Manufacturing Technician (Full-time)