March 2022


3D Printing + Aluminum Webinar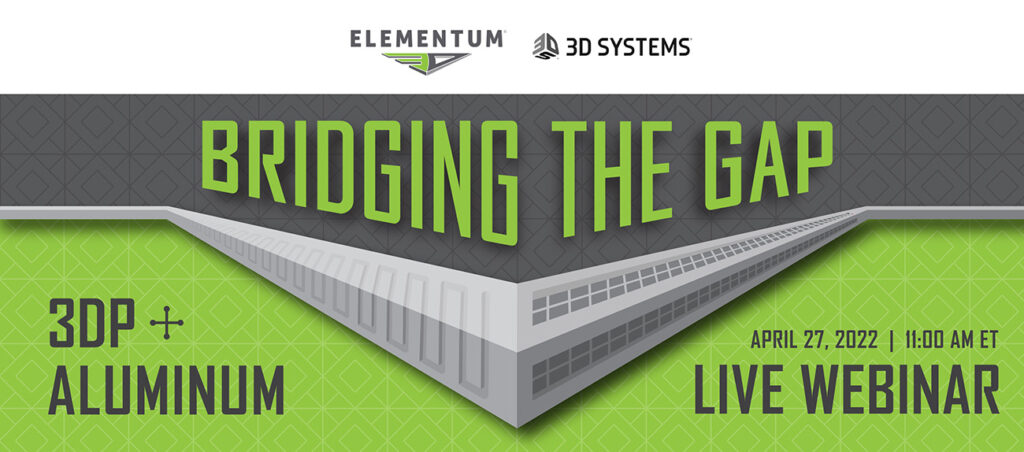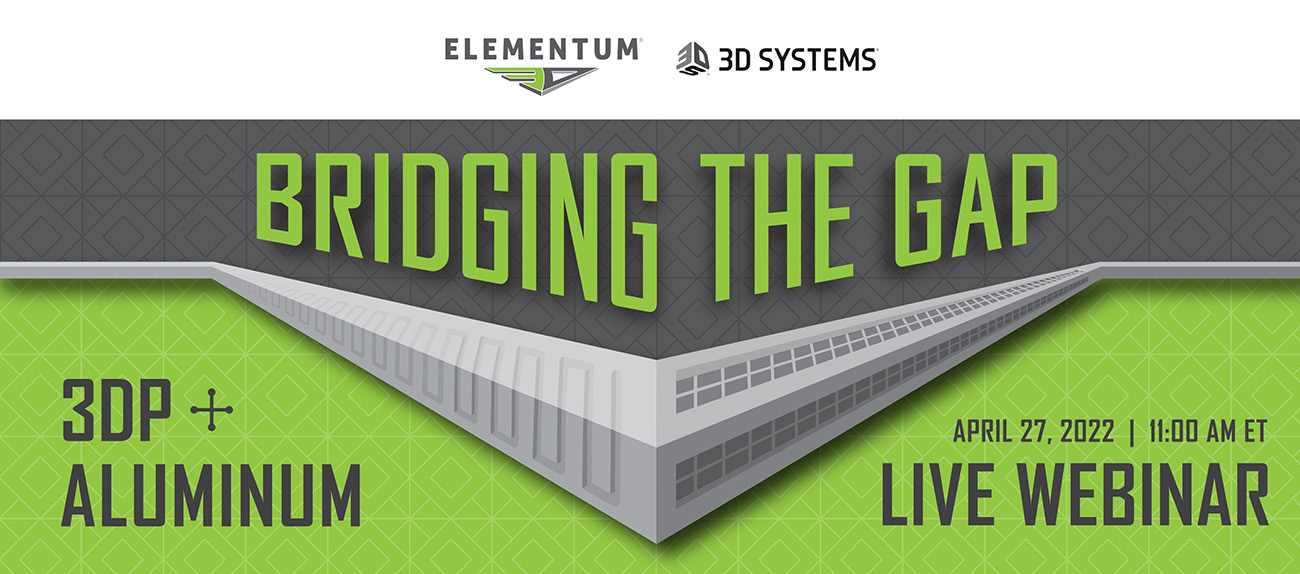 Elementum 3D invites you to attend its one-hour co-hosted "Bridging the Gap" webinar on Wednesday, April 27, at 11am (EDT). The third installment of this webinar series will present valuable insights into the capabilities of high-strength aluminum alloys and their impact on critical industrial applications. Technical experts from 3D Systems and Elementum 3D will spotlight exciting new applications and explain how high-strength aluminum alloys and reliable AM processes are meeting the requirements of industry today. An interactive Q&A session will follow.
Key takeaways:
Learn why aluminum has emerged as the most desired 3D printing (3DP) metal material.
Understand how revolutionary advances in materials development and printer technology have made the near-impossible goal of printing high-strength aluminum alloys possible.
See real-world examples of how the availability of advanced aluminum alloys is impacting the advancement of new and innovative applications.
Meet the Experts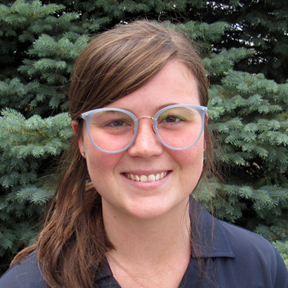 Chloe Johnson, Materials Scientist & Aluminums Lead
PhD, Materials Science, Colorado School of Mines
Elementum 3D, Inc.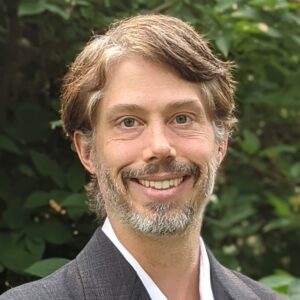 Jeremy Iten, Materials Scientist & CTO
PhD, Materials Science, Colorado School of Mines
Elementum 3D, Inc.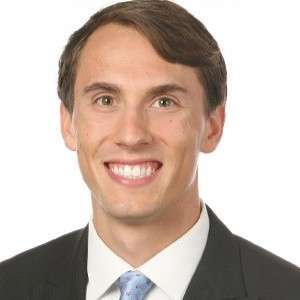 Aaron Schmitz, Process & Validation Engineer
3D Systems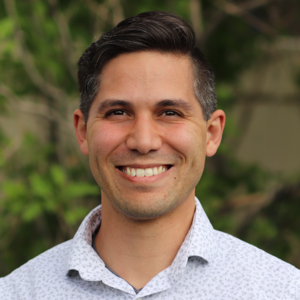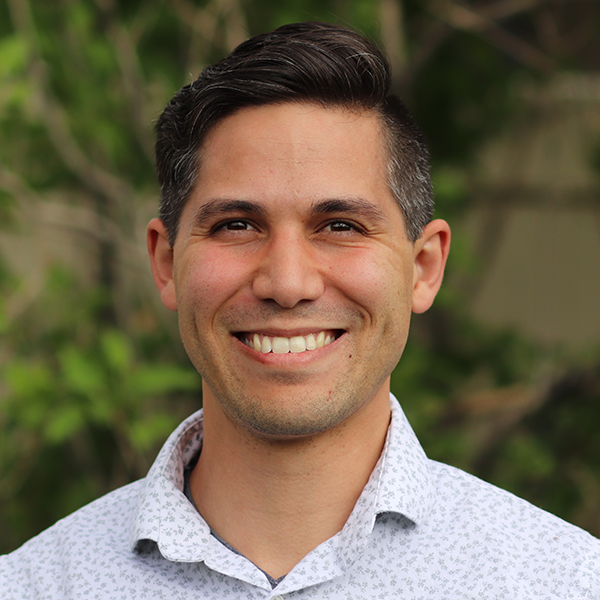 Dustin Crouse, Senior Application Development Engineer, Application Innovation Group
3D Systems

Elementum 3D exhibits "Live" in Chicago and Detroit
Elementum 3D will be exhibiting its revolutionary technology and materials at two premier annual events showcasing the game changing benefits of AM — Additive Manufacturing Users Group (AMUG), April 3-7, in Chicago, IL (Booth# 68) and Space Symposium April 4-7, in Colorado Springs, CO (Booth# 810). Both events present the perfect opportunity to have our materials scientists, engineers, and sales team onsite to meet AM users face-to-face and gain valuable insights into their materials needs. We are honored to exhibit Elementum 3D's technology, resources, expert knowledge and experience at both industry leading events.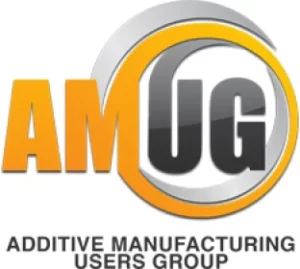 AMUG
is a global conference designed for users, by users. The central focused of this event is on accelerating the education and advancement of additive manufacturing and 3D printing. Participating in AMUG offers engineers, designers, managers, and educators from around the world the rare opportunity to share their expertise, best practices, challenges, and application developments in AM with other likeminded users of all commercial additive manufacturing technologies.

Space Symposium
is the premier event for global space professionals. Year after year, the Space Symposium attracts the most influential caliber of participants, exhibitors, and speakers from all sectors of the space ecosystem. Its extraordinary venue and the structure of the agenda create the perfect environment to examine space issues from multiple perspectives, to promote dialogue, and to focus attention on the future of space.


Elementum 3D materials under the microscope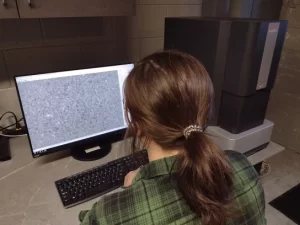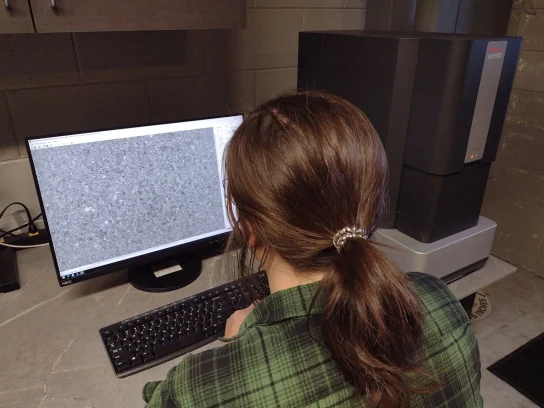 The impact and advantages of Elementum 3D's investment in a state-of-the-art Scanning Electron Microscope (SEM) are already paying dividends to our customers. The Phenom ParticleX SEM optimizes our material scientist's, metallurgist's, and engineer's ability to research, develop and supply the highest quality powders with greater precision. The SEM will support our quality assurance initiative to reduce potential issues that could interrupt production timelines, precisely track the source of particle contamination before, during, and after production, and screen for contaminates that may jeopardize future lots of Elementum 3D materials.
"The Phenom SEM is an exciting addition to our lab that will allow us to investigate the finer details of our material instantly, without the lead time of an external lab. The addition of chemical analysis using energy dispersive spectroscopy (EDS) provides a new tool for us to further explore new frontiers in material design as well as understand and provide quality parts and powders," said Dr. Chloe Johnson, Materials Scientist.
The Phenom ParticleX has an electron optical magnification range from 160x to 200,000x, making it possible at the high end of the range to analyze and map all material particles at the nanometer scale. The value of examining materials at this scale is substantial. Our materials experts can expand on their ability to confirm the quality and consistency of incoming and outgoing powder materials and solid parts. Moreover, they will now have access to energy dispersive spectrometry (EDS) analysis, which is an advanced surface analysis technique that can accurately document the quality and composition of chemical substances and materials that are used in our products.
"The Phenom ParticleX is going to be an invaluable tool to assure that we are suppling the highest quality products from beginning to end; saving time and money down the line," said Heidi Meador, Metallurgical Lab Manager.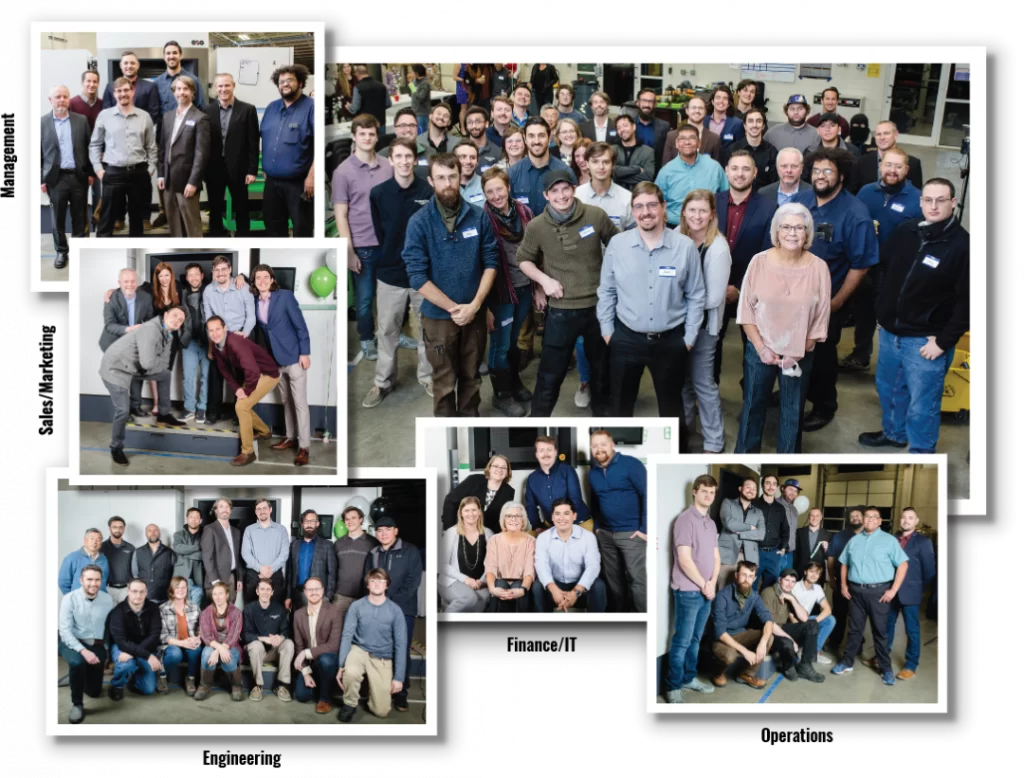 On Friday, February 4th, Elementum 3D hosted its annual Winter Party to celebrate the employees' hard work and dedication in 2021, as well as the support of their families and all the individuals who have backed Elementum 3D this year and in the past. We are fortunate to have teammates and supporters that are united in their hunger for the success of Elementum 3D.
The event gave all the attendees a chance to relax and spend valuable time connecting socially with others inside and outside their usual work settings. Many were able to truly get to know each other like never before, sharing stories and their passions outside of work. The Winter Party was the perfect way to honor the fruits of 2021 and to strengthen our commitment, team spirit and working environment in 2022.