Metal 3D printed engine parts on Finnish Air Force F/A-18 Super Hornet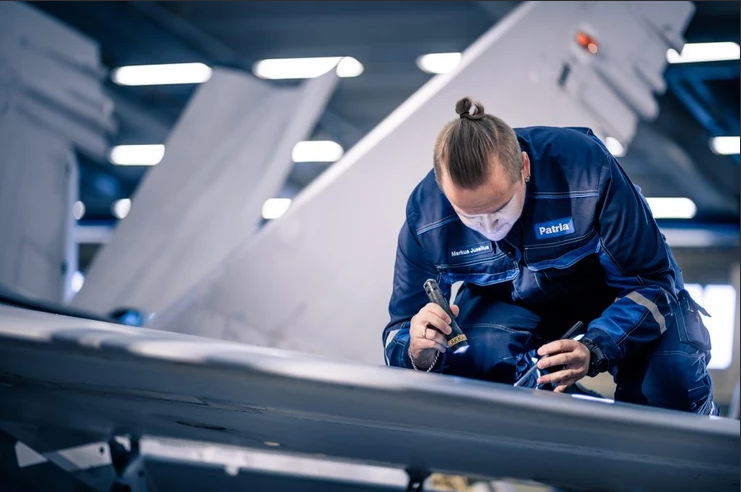 3D printed metal parts could soon power the Finnish Air Force.
Patria Plc, a chief provider of aerospace and defence solutions for the Finnish government and Kongsberg Defense & Aerospace, has added a 3D printed engine component to an F/A-18 Super Hornet fighter plane.
On 5th January 2018, the F/A-18 made its maiden flight including the 3D printed part, and the test was a success.