November


BEAMIT Group develops AM process for Elementum 3D's nickel-base superalloy René 80-RAM1 powder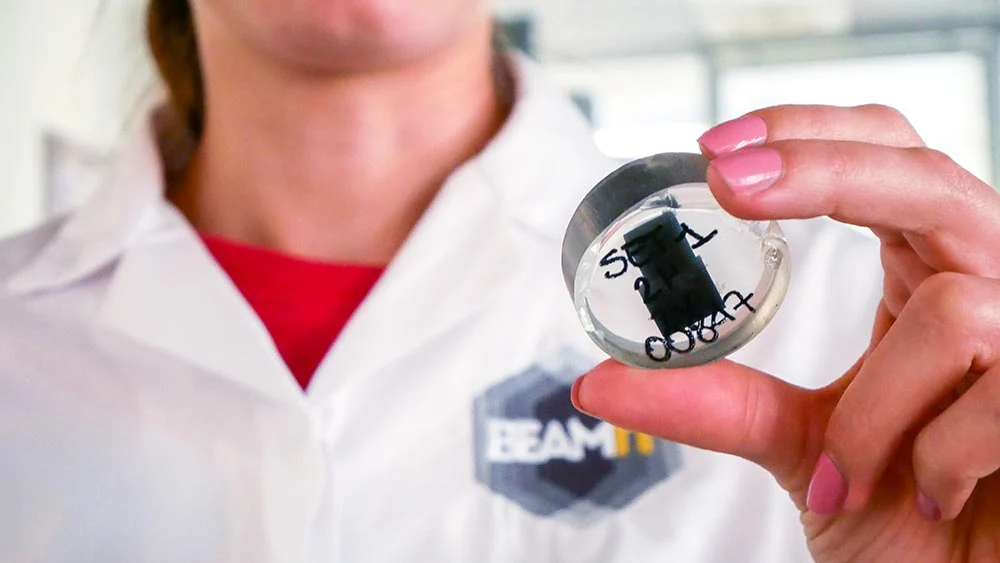 Elementum 3D's Additive manufacturing (AM) materials development relationship with BEAMIT is greatly benefitting the Energy and Aerospace industry. By pulling their unique technologies and AM expertise together they have brought to market a printable René 80 alloy. The introduction of the René 80-RAM1 powder pushes the combustion efficiency of applications operating at the most extreme temperatures to impossible levels when produced using conventional technologies
FULL ARTICLE:  BEAMIT Press Release

New website arriving in December!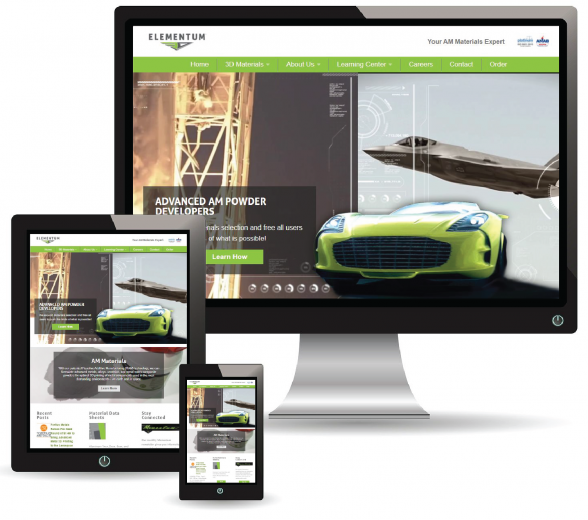 We are pleased to announce that a new Elementum 3D website will be launched before the end of 2021. We have redesigned the site with clean lines, branded shapes, open spaces, and most importantly, simplified site navigation —­ enhancing our visitor's online experience. We understand the importance of providing the additive manufacturing community a wide range of materials and services and having a more intuitive site enables them to find the information they are searching for within a few clicks.
Our new website represents an investment in the continuous effort to provide world-class results at every customer touch point. We hope you will enjoy our new site when it goes live in the next few weeks.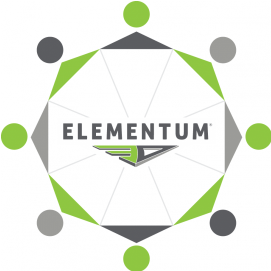 Staff update
NOVEBER 2021 NEW HIRES
Deke Goehringer – IT Specialist

Elementum 3D expands equipment breadth and depth
The significant increase in equipment purchases in 2021 correlates with rapid growth in human resources during COVID-19. Both contribute to Elementum 3D's agility, responsiveness, and dedication to our customers.
Investments in production and research equipment maximize our capability to directly impact customer experience through increased versatility, efficiency, reliability, and cost-effectiveness. Furthermore, access to new technology will expand our technician's knowledge of and experience on additive manufacturing related equipment, strengthening Elementum 3D's ability to accommodate our customer's unique needs and timeframes.
This boost in new equipment has already increased the quantity and quality of our products and services and our ability to offer more value to our customers.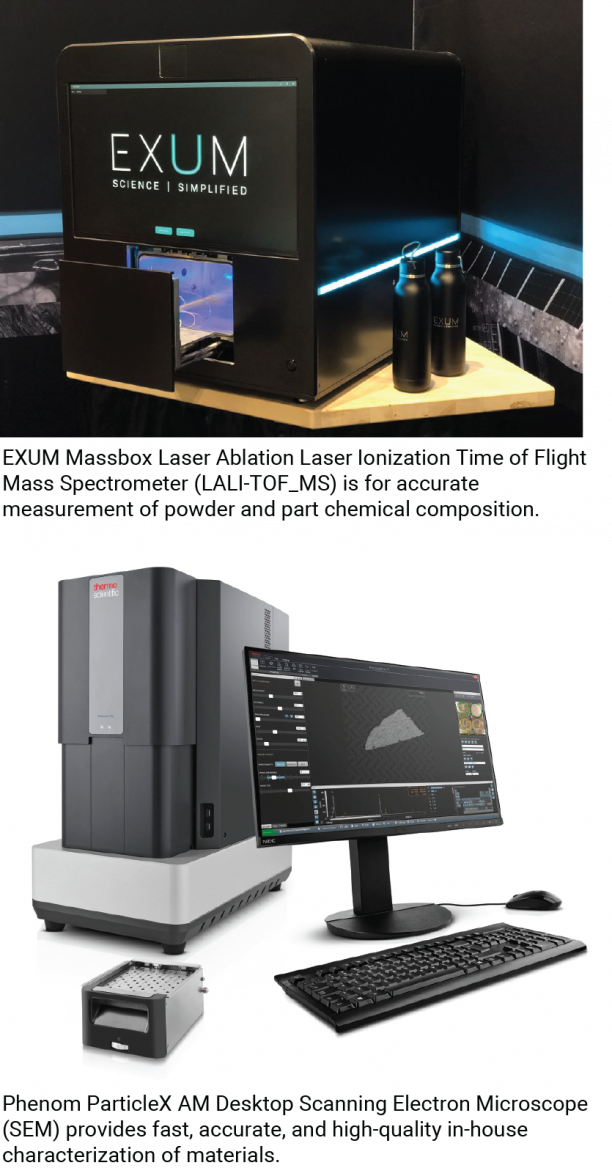 New Equipment in 2021
Production Equipment:
EOS M400-1kW System (Qty: 4)
Spee3D Cold-Spray Printer
Elcan Hi-Sifter Advanced sieving System
Addiguru In-Situ Process Monitoring System (Qty: 4) (combination of AM process imaging with artificial intelligence (AI) based analysis to identify and log potential build issues and provide real-time notifications)
Research Equipment:
EXUM Massbox Laser Ablation Laser Ionization Time of Flight Mass Spectrometer (LALI-TOF-MS)
Phenom ParticleX AM Desktop Scanning Electron Microscope (SEM) 
Sandridge Granite surface plate with precision height gauge
QSonica Ultrasonic System

Elementum 3D is now an America Makes member!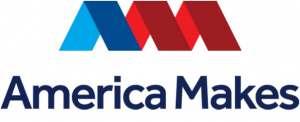 We are honored and highly motivated to collaborate with America Makes and the extraordinary technical minds in the additive manufacturing community. As a member, Elementum 3D joins the small-, medium- and large-sized enterprises, academic institutions, non-profit organizations, and government agencies with the collective goal to advance our great nation's global manufacturing competitiveness and accelerate mainstream adoption of additive manufacturing.
Access to America Makes vast resources, including valuable intellectual property, technical presentations, and project calls, are beneficial assets and we have wasted no time in actively establishing connections with fellow America Makes members to develop relevant and trusted strategic and operating partnerships.

Exchanging ideas on-site at FormNext 2021!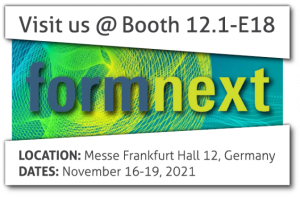 On-line/virtual trade shows may be an effective route when there is a global pandemic, but unfortunately, they simply do not measure up to in-person events and face-to-face interactions. Missing is the human connection, body language, and most of all, the ability to hold and inspect a cool part!
Elementum 3D is thrilled to be exhibiting on-site at Formnext, the world's leading Additive Manufacturing trade fair, and welcomes the opportunity to build new relationships and deepen existing ones. Our team of materials experts are eager to exchange ideas with attendees and discuss how those ideas might resonate with our technologies, products, and services.
Please contact us for complementary tickets if you are planning on attending the event. Formnext 2021 will be held at Messe Frankfurt Hall 12 on November 16-19 in Frankfurt, Germany. We look forward to seeing you at our booth – 12.1-E18.