Elementum 3D Gets Patents In U.S., Canada, & Australia – Reactive AMT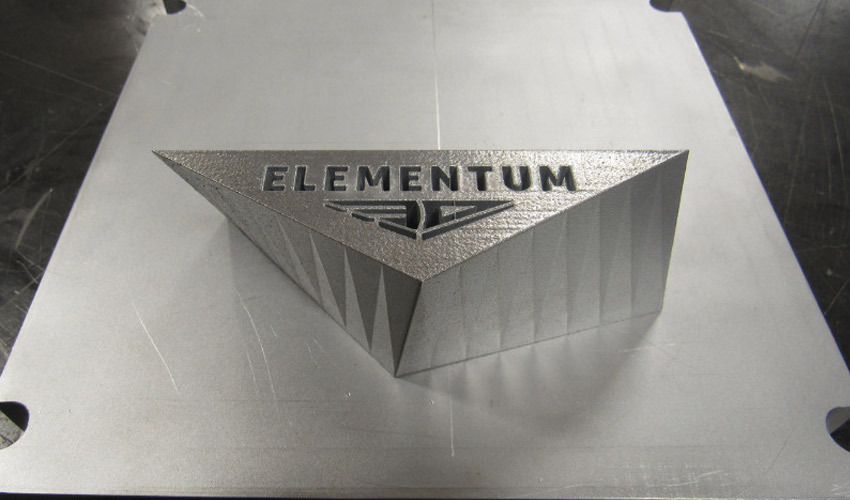 Colorado-headquartered additive manufacturing material developer Elementum 3D has announced that it has been awarded patents in the U.S., Canada, and Australia for its Reactive Additive Manufacturing (RAM) technology.
The RAM process aims to expand the materials library of additive manufacturing by enabling the 3D printing of previously unprintable materials. With the additive manufacturing industry at the forefront of metal manufacturing, presenting advantageous applications for a number of key industries, the limited selection of printable metal materials constrains wider adoption.