September 2023


U.S. Army leverages Elementum 3D technology for future readiness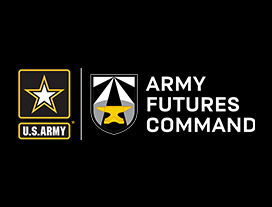 Elementum 3D was recently awarded a Phase II SBIR contract with the U.S. Army Futures Command (AFC) to develop high-strength aluminum additive manufacturing (AM) for enhanced readiness. We are honored to support the AFC's pursuit to expand critical capabilities with this work. A deeper dive into the Phase II work will be revealed in the October issue of Momentum.
The Army Futures Command purpose is to transform the Army to ensure war-winning preparedness. Its essential functions include future operational environment, research, concepts, experimentation, requirements and integration. The AFC impacts the modernization of long range precision fires, next generation combat vehicles, future vertical lifts, air and missile defense, and network and Soldier lethality.
Impacting other government agencies adoption of AM has been a highlight for Elementum 3D for over seven years.
Any opinions, findings and conclusions or recommendations expressed in this material are those of the author(s) and do not necessarily reflect the views of the Small Business Innovation Research Program Office and the U.S. Army Futures Command.

Elementum 3D is presenting at ICAM 2023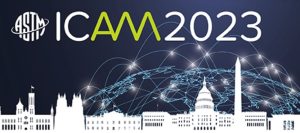 We look forward to seeing you at ICAM in Washington DC, October 30 to November 3, 2023. Dr. Jeremy Iten, CTO at Elementum 3D, will be presenting "Advancing Aluminum Additive Manufacturing: Enabling LPBF-AM of 5000 Series Alloys with Reactive Additive Manufacturing (RAM)". Paul Gradl, NASA Principle Engineer, will be presenting on an exciting collaboration with Elementum 3D centered around A6061-RAM2 blown powder laser DED of large-scale parts for propulsion applications!