September 2021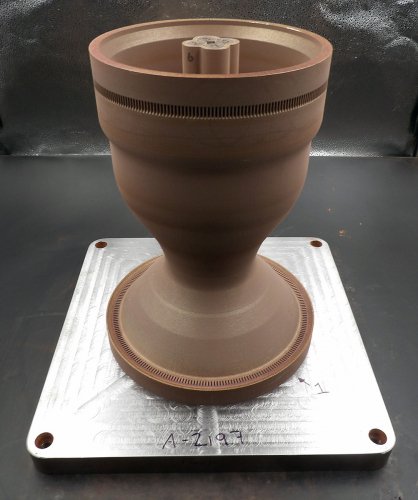 Phase III Expansion awarded by NASA
Elementum is excited to begin work printing new GRCop-42 propulsion components for NASA MSFC. This work is an expansion of our Phase III SBIR contract with NASA and will utilize one of our EOS M400 systems with the advanced process parameters we have previously developed in this contract.  
The scope of the project includes process development for large format print quality and speed, and property characterization of rocket engine components.

Custom aluminum bronze material development on track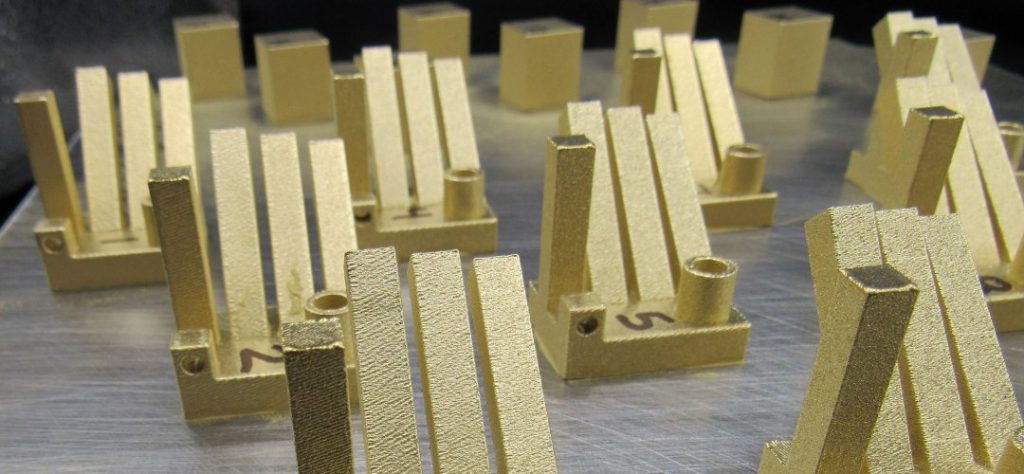 Aluminum bronze is not a common alloy, but the combination of optimal hardness and corrosive resistance makes it an exceptional material for hydraulic and aquatic applications. Recently, a customer approached us to transition their aluminum bronze bushing from traditional manufacturing to the versatile additive manufacturing (AM) process. The research and development activities required to tailor the material properties to their specific needs were achieved faster than the customer expected.
The success of printing the aluminum bronze bushing rested on Elementum 3D's ability to achieve the exact hardness requirements along with meeting a variety of other material properties. Extensive heat treatment development proved to be instrumental in producing a bushing that would maintain a tight seal while pressed up against the stainless-steel section of the application.
We are in the final stages of the bushing development and the customer is extremely pleased with the progress. Furthermore, they are impressed with the surface finish and the gold-like color of the finished material.
Elementum 3D staff doubles during COVID-19


For the past 18-months, the coronavirus outbreak has threatened how we live and work. Finding ways to adjust to the new normal has tested all organizations. Interestingly, though, the disruptive impact of the pandemic has unexpectedly advanced the adoption of additive manufacturing. This unique moment has propelled Elementum 3D to embrace a bold action to scale up human resources to support corporate initiatives.
We have doubled our staff since April 2020, to sustain our core initiative, provide a world-class experience at every Elementum 3D customer touch point. Positions at every level have been filled to seamlessly accommodate our customer's unique needs and timeframes. We are honored to equip them with the knowledge and tools to succeed, even if that means pointing them to possible solutions outside of Elementum 3D's products and services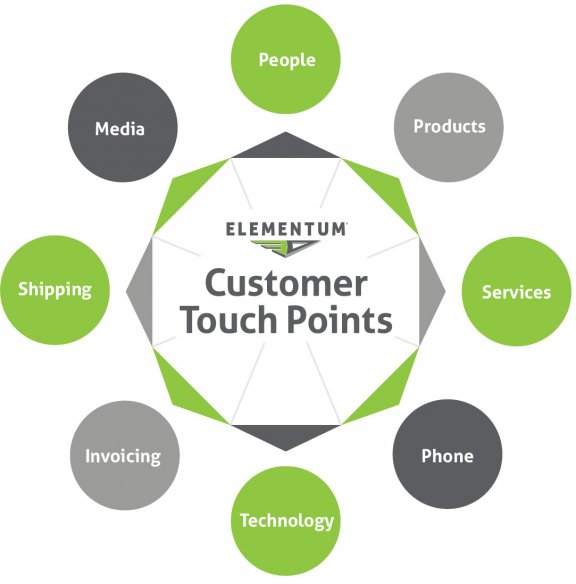 SEPTEMBER 2021 NEW HIRES
Stanley Baldwin – Engineering Lab Technician I
Christopher Morales – Financial Controller
James DeGracia – Sr. VP Operations
Ryan Fletcher – Additive Manufacturing Technician I
Hunter McCarley – Additive Manufacturing Technician I
Steven Gunn – Additive Manufacturing Technician I
Joshua Lavold – Additive Manufacturing Technician I
CURRENT JOB POSTINGS
Facilities Specialist (Full-time)
IT Support Technician (Full-time)
Additive Manufacturing Technician (Full-time)


Materials development requests on the rise
The ability to 3D print custom and industry standard metals has been at the top of most additive manufacturing (AM) user's wish list since the first 3D printed metal component was printed over three decades ago. Demand for novel AM powders continues to rise, with more companies buying additive manufacturing (AM) hardware and scaling their AM usage, but availability is still limited.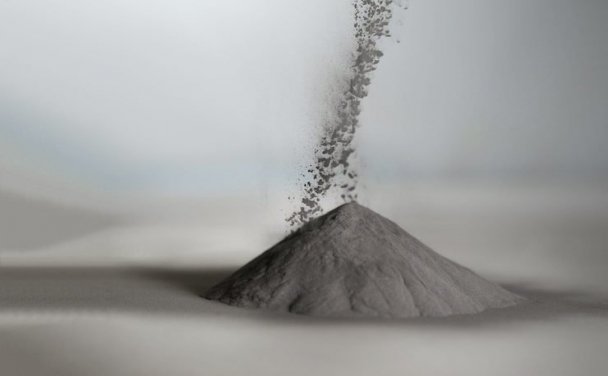 Elementum 3D's proven success in expanding the printable metals library regularly generates a wide variety of metal material development requests from the AM community. We have listed some of our most recent inquires to give our readers an inside look at what materials end users are interested in printing in the near future. 
Aluminum 3000 and 5000 series is sought after from customers looking to optimize current parts with 3D printed versions that would benefit from our property enhancing RAM technology and the design freedom of additive manufacturing.  
Aluminum Bronze is a good fit for hydraulic applications which requires high hardness and good corrosion resistance.
A1000-RAM1 has been requested by several customers, including a very large transportation manufacturer. This material would introduce a highly conductive material with adequate strength for most applications, essentially marrying A1000-RAM10's strength with and A1000-AM conductivity.
Titanium metal matrix composite (Ti MMC) would exceed the wear resistance over the industry standard Ti64 and provide wear resistance values comparable to cobalt chrome. Growing industry interest will be the trigger for development of Ti MMC

Rapid + TCT is one of the largest additive manufacturing (AM) trade shows in North America and is expected to be bigger than ever as it celebrates its 30th year. We are excited to be one of over 200 hands-on exhibitors ready to share real-world additive manufacturing solutions with visitors and interact with industry leaders from around the world. The event will be located at McCormick Place, September 13-15 in Chicago, IL.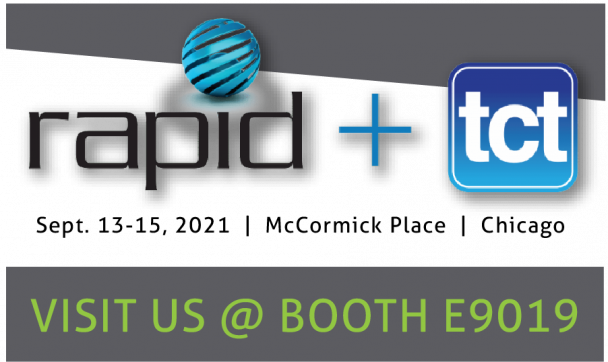 We look forward to you visiting us at booth E9019 and the opportunity to discuss how our advanced materials for metal AM can support your manufacturing goals. Please contact us for complementary tickets if you're planning on attending the event.