Siemens invests €21.4m on additive manufacturing facility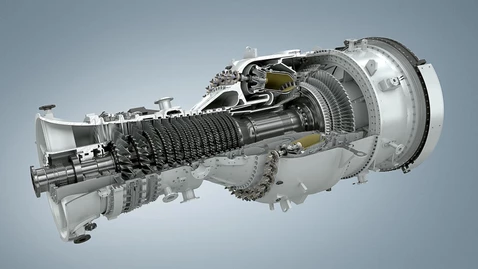 Siemens has invested 200 million Swedish Krona (€21.4 million) on a production facility for metal 3D printed components in Finspång, Sweden.
The workshop will employ 20 operators and engineers and will be used for rapid prototyping, manufacturing and repair of components in Siemens' series of industrial gas turbines, for the power industry.
This is a long-term investment to build up the skills and experience to lead to new ideas and developments in the field, industry research provider IDTechEx stated.