May 2023


Pure copper properties improved

To achieve cutting edge performance, there is a constant need for advancements that push the boundaries of technology. Through rigorous materials engineering of our commercially pure copper powder feedstock, Elementum 3D is excited to announce that we have achieved increased relative density, mechanical properties (strength and elongation) and conductivity in printed components at a reduced cost compared to the previous version.
Elementum 3D's enhanced copper feedstock boasts a remarkable as-printed density of greater than 98% that allows for parts and components with superior structural integrity right off the printer. Furthermore, the improved feedstock offers unprecedented levels of conductivity. We have achieved an exceptional 90% IACS (International Annealed Copper Standard) as-printed. A simple annealing heat treatment can deliver 95% IACS, and, for those in search of the highest possible conductivity, a hot isostatic pressing (HIP) process further enhances the conductivity to an astonishing 98% IACS.
This unprecedented level of conductivity also applies to thermal conductivity and opens up a whole new range of possibilities, particularly for industries reliant on high-performing components that demand cutting edge thermal management solutions.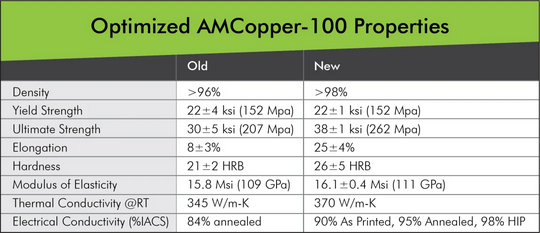 A comparison of the properties is shown in the above Table for the annealed condition unless specified otherwise. More details can be found from the AMCopper-100 data sheet on our website
With our improved printable commercially pure copper feedstock, we're not just providing a product; we're providing a promise – a promise of unrivaled quality, performance, and endless possibilities to an array of industries such as electronics, aerospace, and automotive.

Elementum 3D Hires New Chief Financial Officer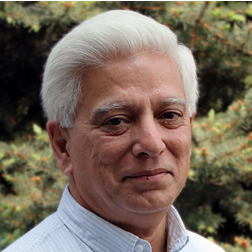 We are excited to announced the appointment of Vivek Pathak as our Chief Financial Officer (CFO).
Mr. Pathak has more than 30 years of experience in financial leadership positions, ranging from Fortune 500 companies to more than two decades establishing financial infrastructures for high-tech Silicon Valley start-ups in several verticals. He scaled an early-stage biotech company in digital pathology to a successful acquisition by Roche. His diverse experience includes finance, international channel management, corporate strategy, acquisitions, divestitures, and joint ventures in U.S.A., Mexico, France, and India.
"We are delighted to welcome Vivek to our team," said Elementum 3D President and Founder Dr. Jacob Nuechterlein. "Vivek is the decisive professional we need at the helm of our financials. We have complete confidence in his ability to safeguard the company's assets and steer Elementum 3D toward our financial goals."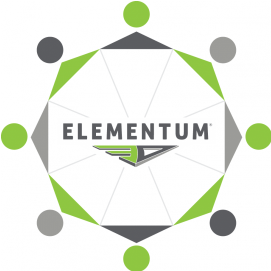 Jordan Emery – Operations Manager
Vivek Pathak – CFO
Charlie Beecher – Sales Manager
Kathleen Mah – Engineering Intern
Marc Lamoureux – AM Technician I
Ian Desol –AM Technician I
Jose Adame –AM Technician I
TRADESHOWS
SEMICON West: July 11-13  |  San Francisco, CA USA  |  Booth share with 3D Systems
FORMNEXT – November 7-10  |  Frankfurt, Germany  |  Booth 11.1-C62